LIVESTOCK MARKETING ASSOCIATION
North America's largest membership organization dedicated to supporting, representing and communicating with and for the entire livestock marketing sector.
#SELLATAUCTION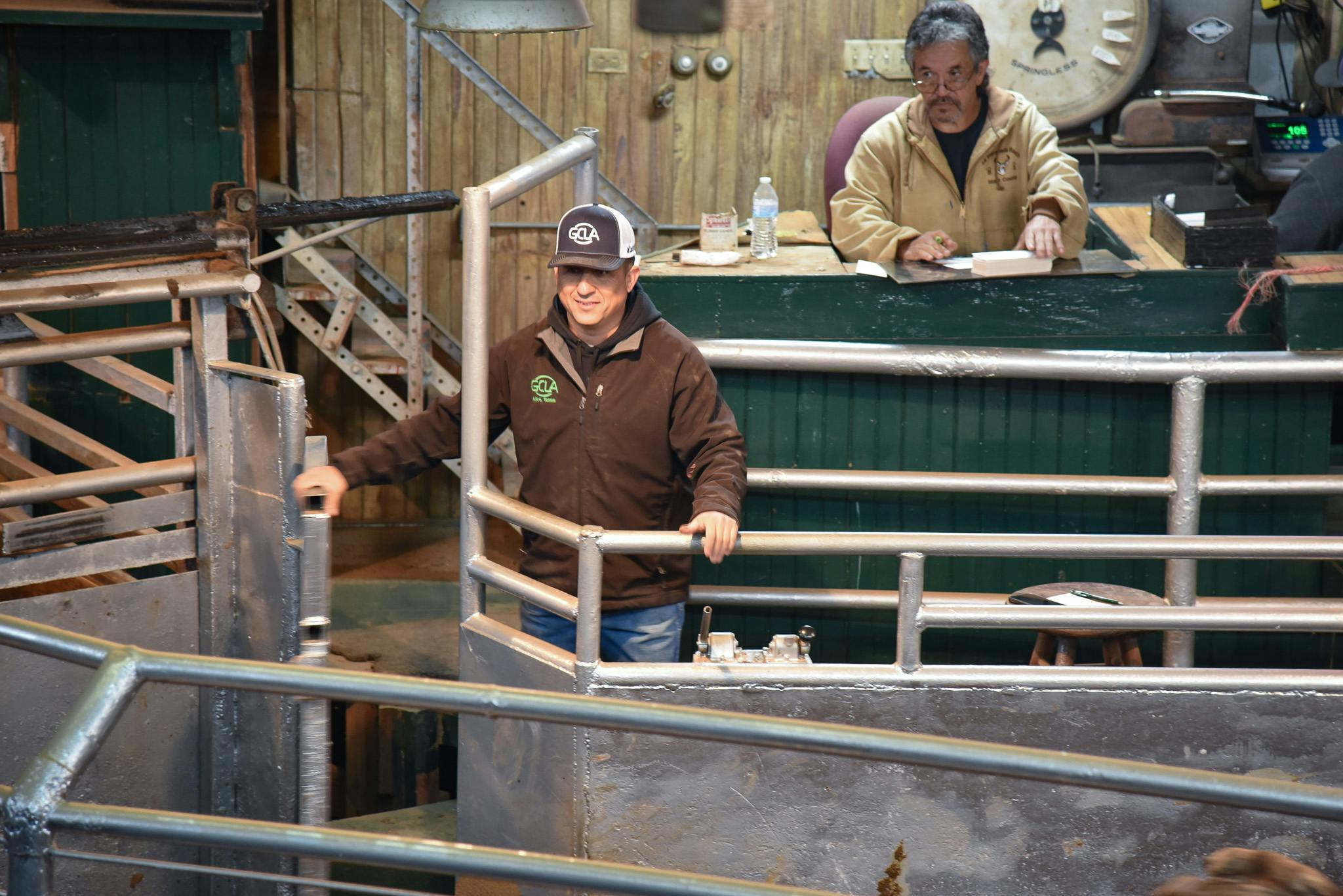 April 26, 2022
Living the Dream- Gulf Coast Livestock Auction
Growing up, we all have lofty aspirations, built on the foundation of passions and goals. They inspire us to work harder, learn, grow and eventually, those dreams turn into reality. For the past seven years, Eddie Garcia has been living his lifelong dream through his role as the owner of Gulf Coast Livestock Auction (GCLA) in Alice, Texas.  
Read More
See All Stories
June 8-11
2022 LMA Annual Convention and World Livestock Auctioneer Championship
Shipshewana, Indiana
We're excited to be in Amish Country June 8-11, 2022, for the 2022 LMA Annual Convention and WLAC! Here you'll find more information on hotels and lodging, travel and the schedule at a glance. We hope you'll join us in Shipshewana!
We Are LMA
Hear from Joel, Joey and Jarod Cozzi, in the first of the "We Are LMA" membership series, as they talk about their family business and shared passions: working with livestock and providing a fair service to their producers.
Event Photos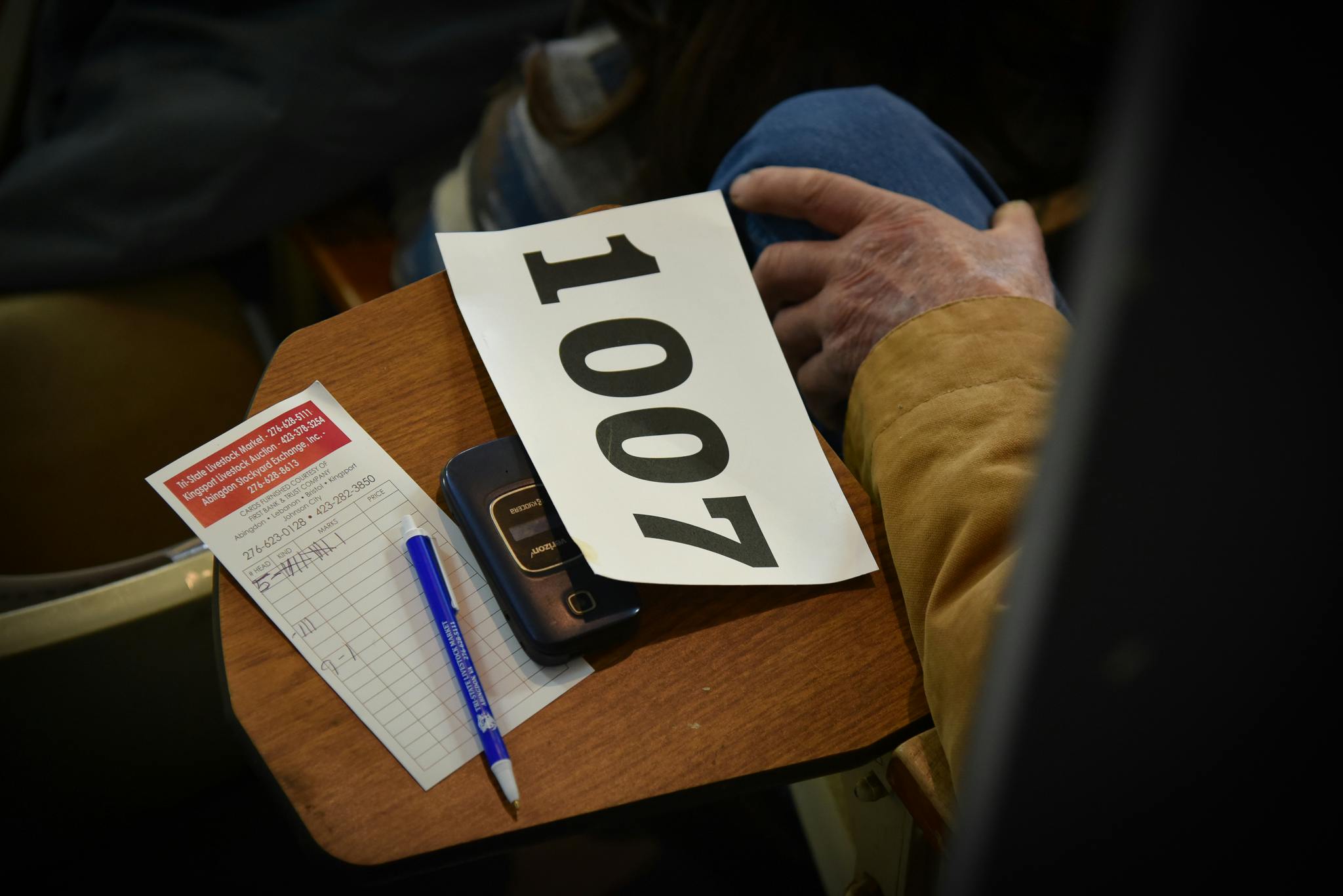 Miss a recent LMA event? See all of our association's event photos here!
LMA Auctions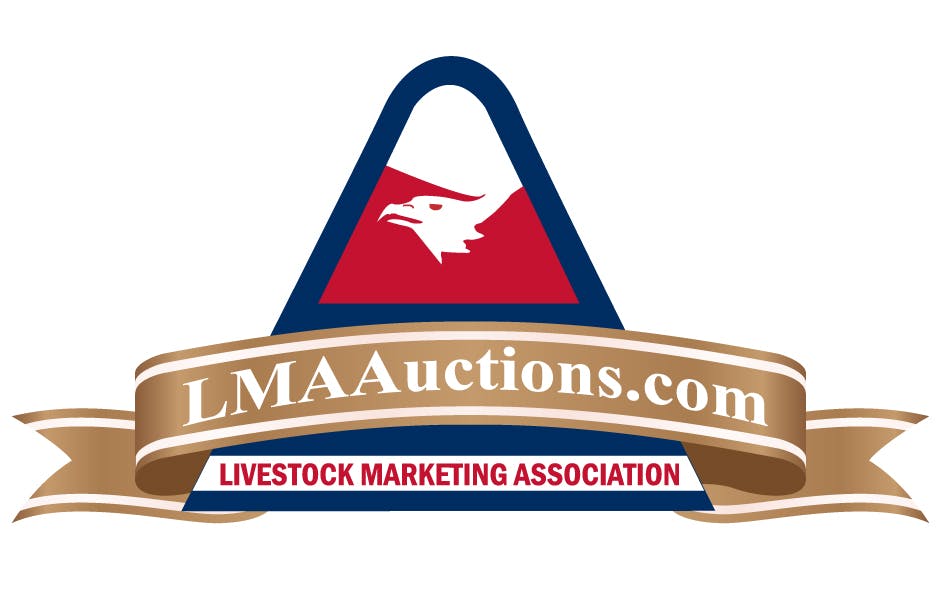 LMAAuctions is the real-time live internet auction service of Livestock Marketing Association.
Become a member
As a member, you gain access to great features such as:
Representation on capitol hill
Access to member-exclusive news and information
And MORE!