LIVESTOCK MARKETING ASSOCIATION
North America's largest membership organization dedicated to supporting, representing and communicating with and for the entire livestock marketing sector.
#SELLATAUCTION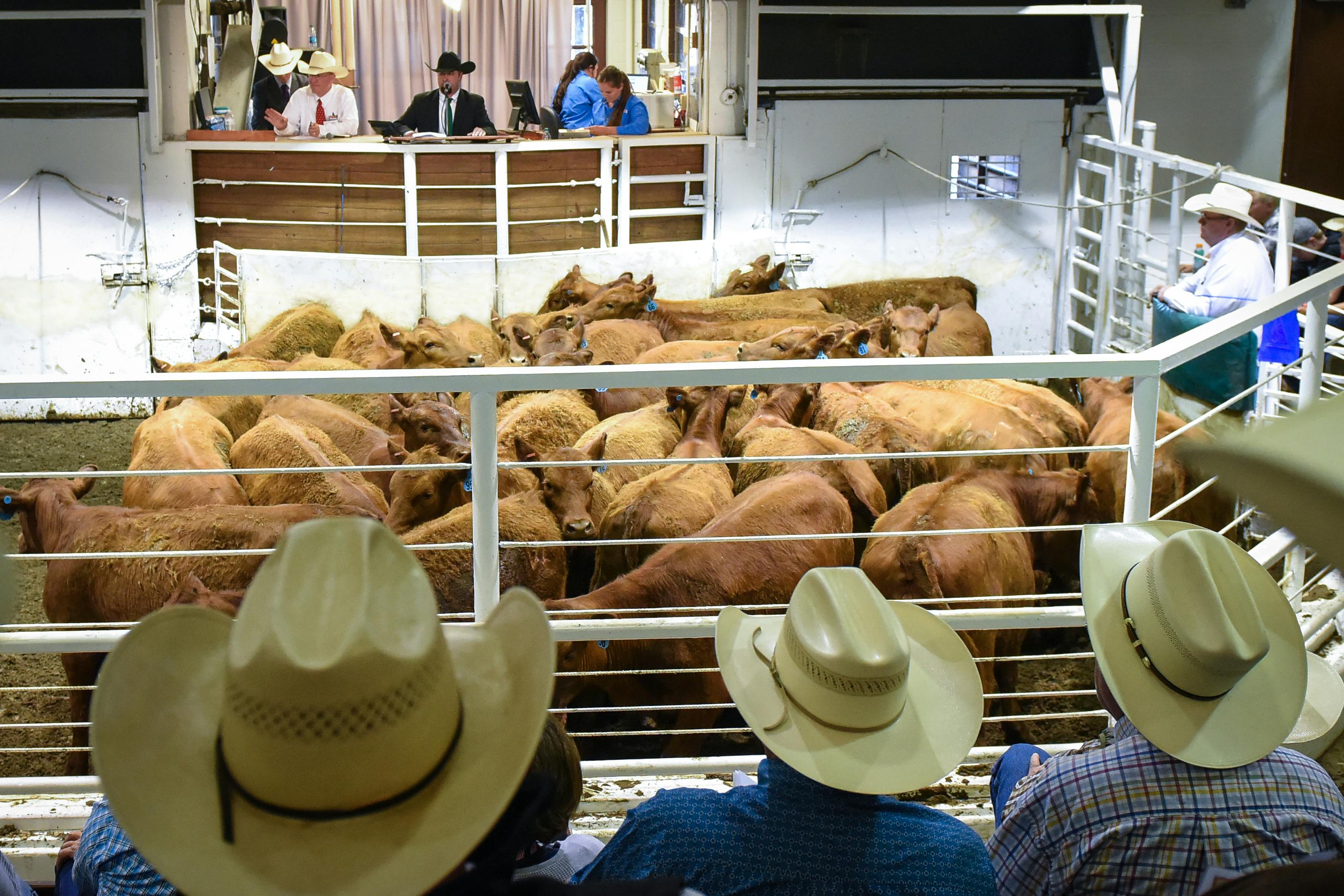 April 14, 2023
Economic impact study shows livestock auctions are growing in importance for rural vitality; $2M in total value-added dollars to community
A 2023 economic impact study, which updated a study from 2017, found that livestock auction markets continue to be important for the growth and vitality of rural communities. The study of an average, fixed-facility livestock auction market revealed that the market provides approximately $2 million in total value-added dollars to its local community. This result is up from $1 million identified in the 2017 Livestock Marketing Association (LMA) Economic Impact Report.  
Read More
See All Stories
June 7-10
2023 LMA Annual Convention and World Livestock Auctioneer Championship
Punta Gorda, Florida
The LMA Annual Convention & WLAC is headed to Florida June 7-10, 2023! The convention will be held in Punta Gorda, Florida, and the World Livestock Auctioneer Championship will be held at Arcadia Stockyards in Arcadia, Florida.
We Are LMA
Similar to the other members in our We Are LMA series, LMA President Mark Barnett is dedicated to his buyers and sellers through a clear passion. That passion however, pushed him to take a step further and get more involved in the industry he serves. Hear from Mark in this membership feature!
Event Photos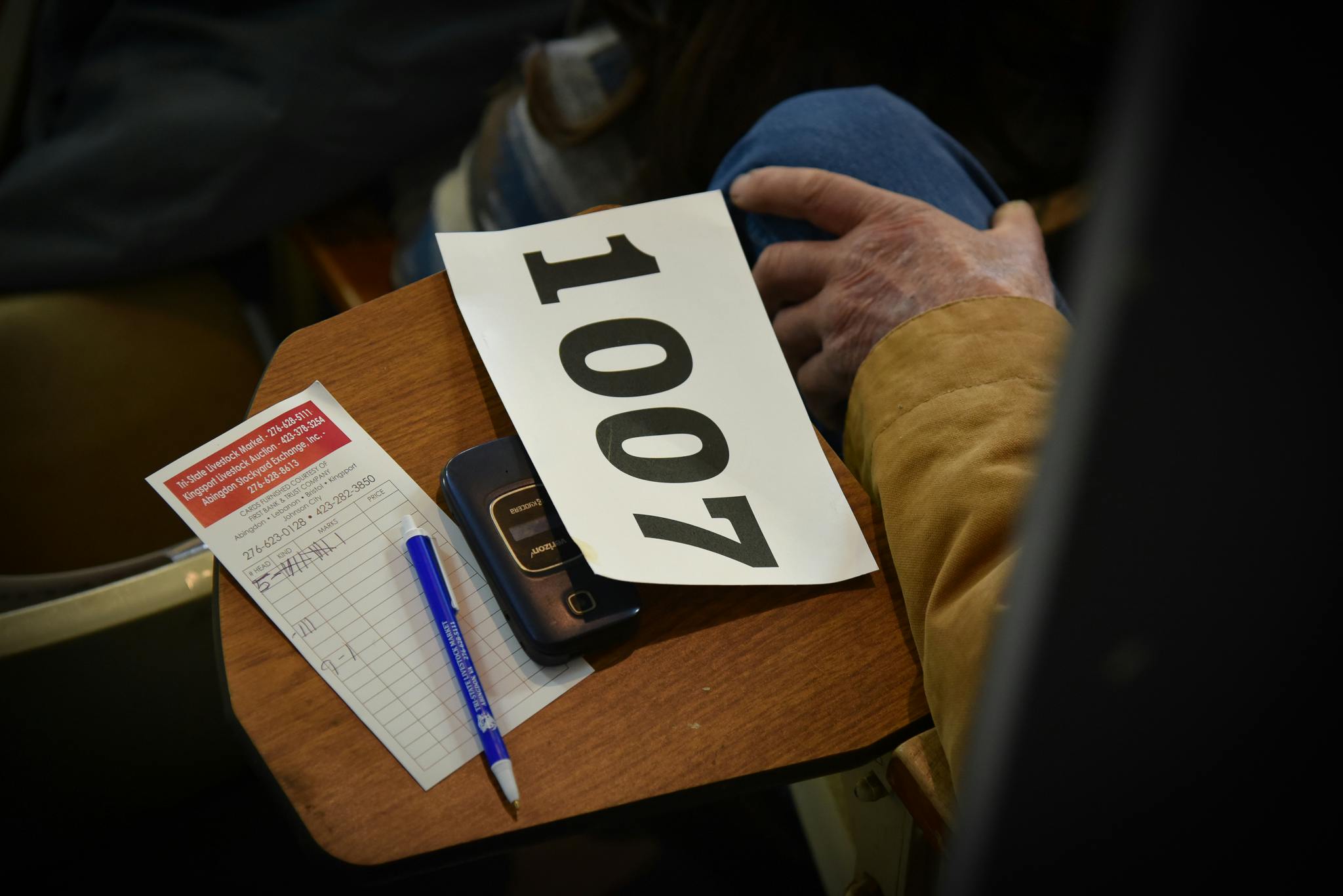 Miss a recent LMA event? See all of our association's event photos here!
LMA Auctions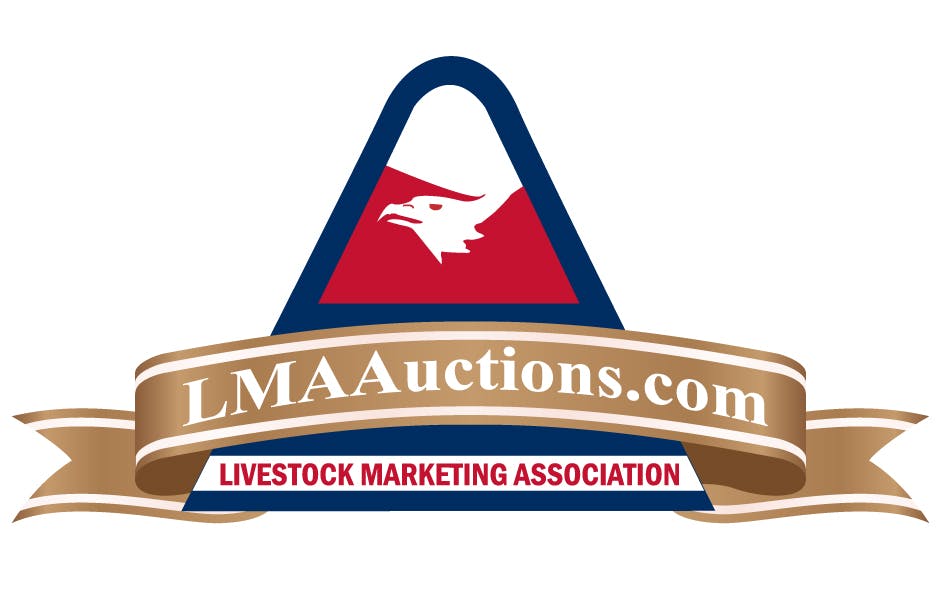 LMAAuctions is the real-time live internet auction service of Livestock Marketing Association.
Become a member
As a member, you gain access to great features such as:
Representation on capitol hill
Access to member-exclusive news and information
And MORE!