---
PRESS RELEASE
Economic impact study shows livestock auctions are growing in importance for rural vitality; $2M in total value-added dollars to community
April 14, 2023
Overland Park, Kan.
A 2023 economic impact study, which updated a study from 2017, found that livestock auction markets continue to be important for the growth and vitality of rural communities. The study of an average, fixed-facility livestock auction market revealed that the market provides approximately $2 million in total value-added dollars to its local community. This result is up from $1 million identified in the 2017 Livestock Marketing Association (LMA) Economic Impact Report.  
The case livestock auction market, located in a rural Missouri town with a population of less than 5,000, sells all classes of cattle in a weekly sale. The auction market was selected as a representative example of LMA member-livestock auctions based on type of operation, gross sales of livestock, rural location of market and population of city. LMA represents 85% of the livestock auction markets in the United States, with cattle being the largest per-head species sold through livestock auction markets annually (32 million head, per 2020 USDA P&S Annual Report data). 
Key findings also revealed that the market studied provides 17 jobs, generating $888,000 in labor income to the community's economy. Additionally, the market contributes $447,000 in local taxes and $108,000 in federal taxes. Of the total value-added number, contributions were also made by the on-site café, which further provides labor income, state, local and federal taxes.  
"Livestock auction markets today remain critical to helping our rural communities continue to thrive," said Kristen Parman, LMA Vice President of Membership Services. They generate a competitive sale environment which results in cash for local livestock producers. That cash equals dollars spent in town and investments back into their businesses and operations." 
In collaboration with LMA, the study was completed by Decision Innovation Solutions in Urbandale, Iowa. 
---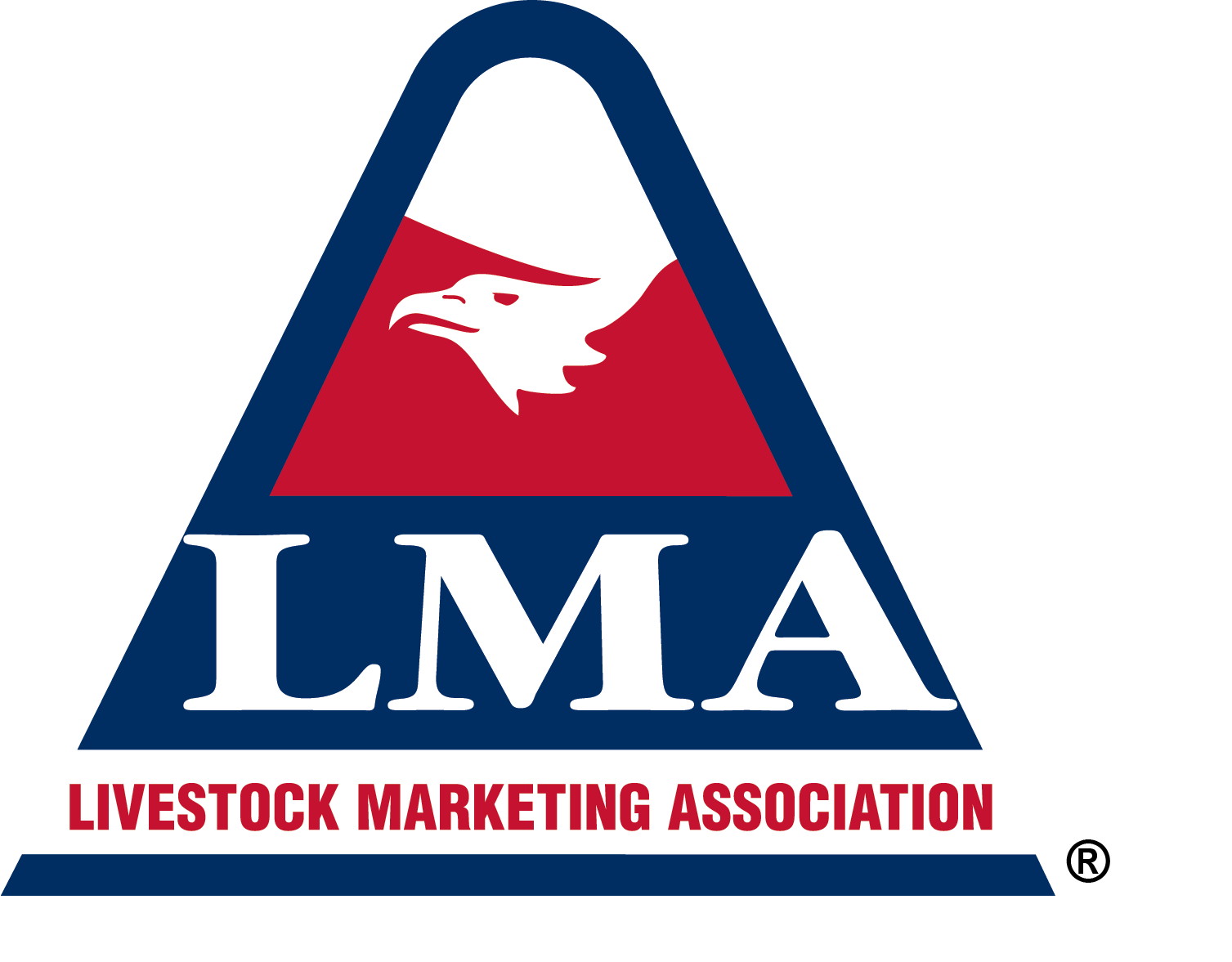 About the Livestock Marketing Association
The Livestock Marketing Association (LMA), headquartered in Overland Park, Kan., is North America's leading, national trade association dedicated to serving its members in the open and competitive auction method of marketing livestock. Founded in 1947, LMA has more than 800 member businesses across the U.S. and Canada and remains invested in both the livestock and livestock marketing industries through member support, education programs, policy representation and communication efforts.
---