---
PRESS RELEASE
Epperly Wins 2022 World Livestock Auctioneer Championship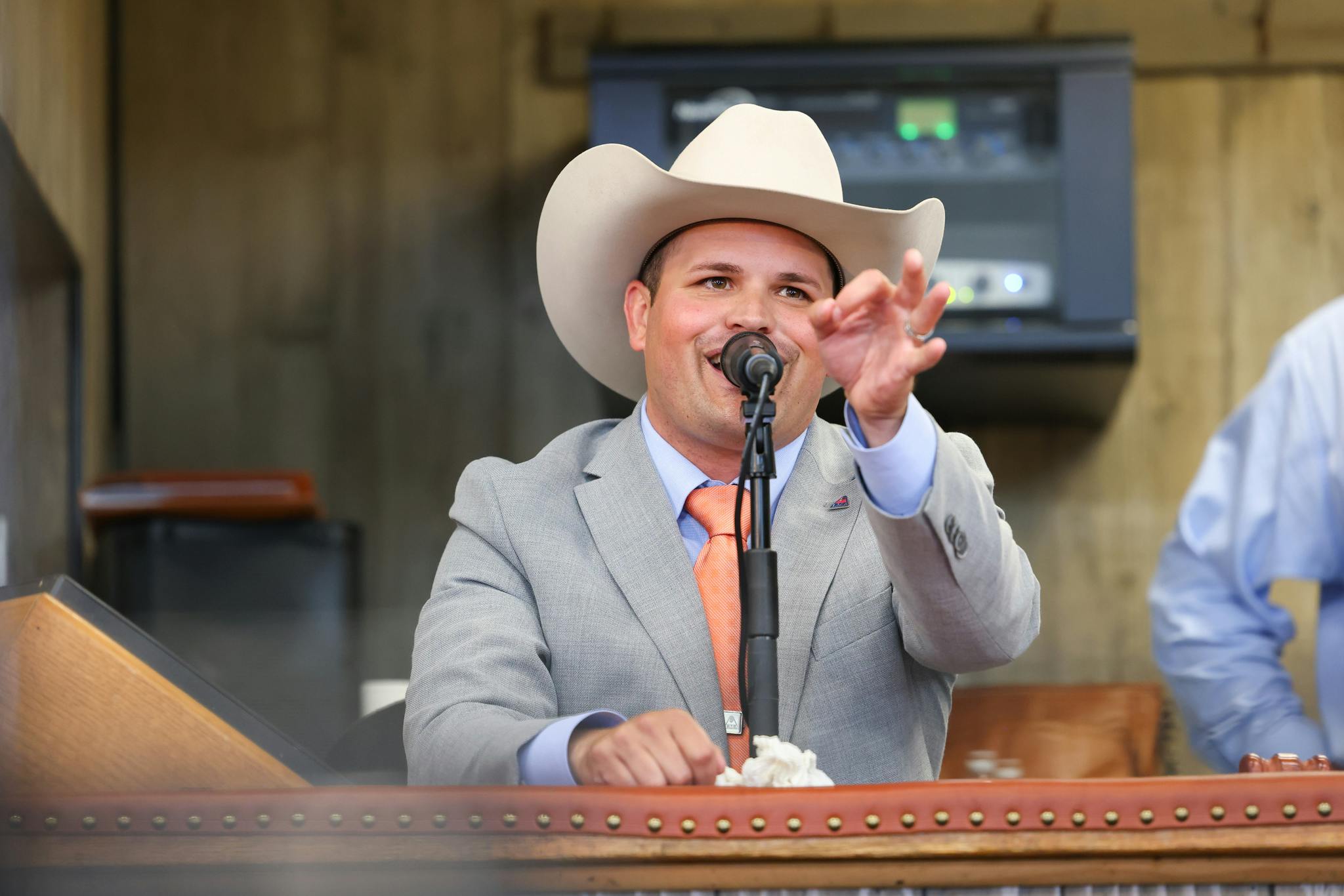 OVERLAND PARK, Kan. - Will Epperly, from Dunlap, Iowa, was named the 2022 World Livestock Auctioneer Champion at the 58th annual competition held at Shipshewana Auction & Trading Place, Shipshewana, Ind., and presented by the Livestock Marketing Association (LMA). 
"It was such a powerful moment," Epperly said. "I thought to myself, 'this can't be real,' and the emotions that came over me were a flood. It was joy, excitement and nervousness for the year to come, but I hope to represent everyone and the Livestock Marketing Association very well." 
This was Epperly's 12th year competing at a WLAC-affiliated event. He earned his spot to compete in this year's competition by winning Runner-Up honors at LMA's 2022 Midwestern Qualifying event. Thirty other contestants also qualified through three regional qualifying events. 
Justin Dodson of Welch, Okla., earned Reserve Champion honors, and Jacob Massey from Petersburg, Tenn., was named Runner-Up Champion. 
Other top ten finalists were Eric Drees, Caldwell, Idaho; Dean Edge, Rimbey, Alberta; Steve Goedert, Dillon, Mont.; Wade Leist, Boyne City, Mich.; Sixto Paiz, Portales, N.M.; Jake Parnell, Sacramento, Calif. (High Score Interview); Barrett Simon, Rosalia, Kan. (Rookie of the Year). 
Additional semi-finalists were Zach Ballard, Presho, S.D.; Andy Baumeister, Goldthwaite, Texas; Neil Bouray, Webber, Kan.; Brandon Frey, Diagonal, Iowa; Joshua Garcia, Goliad, Texas; Philip Gilstrap, Pendleton, S.C.; Brandon Hamel, Natoma, Kan.; Michael Imbrogno, Turlock, Calif.; Marcus Kent, Dunnellon, Fla.; Lynn Langvardt, Chapman, Kan.; Kyle Layman, North Platte, Neb.; Justin Mebane, Bakersfield, Calif.; Daniel Mitchell, Cumberland, Ohio; Ross Parks, New Concord, Ohio; Chris Pinard, Swainsboro, Ga.; Jack Riggs, Glenns Ferry, Idaho; Jeff Showalter, Broadway, Va.; Dustin Smith, Jay, Okla.; Andrew Sylvester, Wamego, Kan.; Curtis Wetovick, Fullerton, Neb.; Tim Yoder, Montezuma, Ga. 
Kristen Parman, LMA VP of Membership Services, said, "LMA is proud to sponsor an event that brings together North America's top livestock auctioneers in a competition that showcases professionalism and promotes the auction method of selling livestock." 
As the new champion, Epperly will spend the next year traveling the country, sharing his auctioneering skills with other livestock auction markets and acting as a spokesperson on behalf of the livestock marketing industry and LMA. 
"I look forward to meeting new people, getting to travel the country, getting to see different markets and how they run around the United States," Epperly said. "The greatest part of it is the opportunity to represent them and the industry we serve." 
Epperly, a self-taught livestock auctioneer, works for Dunlap Livestock Auction in Dunlap, Iowa, and West Point Livestock Auction, Inc. in West Point, Neb. He lives in Dunlap, Iowa, with his wife, Ally, and son, Zeke. 
A one-hour highlight show from the 2022 competition will air on RFD-TV June 30, with starting times based on local listings. WLAC fans can mark their calendars for the 2023 World Livestock Auctioneer Championship, which will be held June 7-10, 2023, at Arcadia Stockyard, in Arcadia, Fla.
---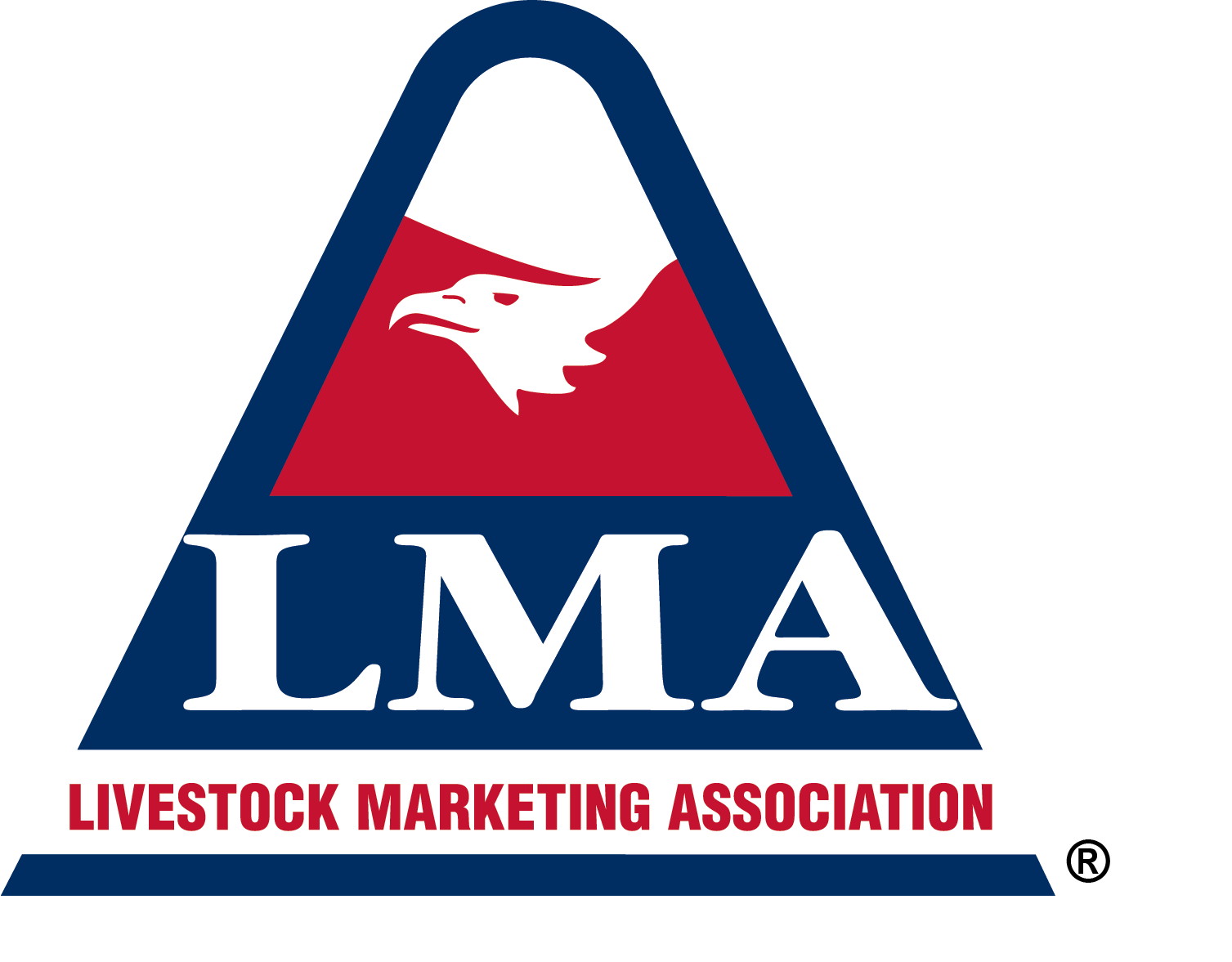 About the Livestock Marketing Association
The Livestock Marketing Association (LMA), headquartered in Overland Park, Kan., is North America's leading, national trade association dedicated to serving its members in the open and competitive auction method of marketing livestock. Founded in 1947, LMA has more than 800 member businesses across the U.S. and Canada and remains invested in both the livestock and livestock marketing industries through member support, education programs, policy representation and communication efforts.
---