---
PRESS RELEASE
Kansas auctioneer wins World Livestock Auctioneer Championship qualifier
November 1, 2022
OVERLAND PARK, Kan.
Lynn Langvardt of Chapman, Kan. was named Champion at the 2023 World Livestock Auctioneer Championship (WLAC) qualifying event in Ripley, W.Va. Jackson County Regional Livestock Market, LLC hosted the first of three WLAC qualifying events on Saturday, October 29, 2022. A total of 27 contestants competed for a top ten placing, granting them a spot in the 2023 WLAC semifinals at Arcadia Stockyard in Arcadia, Fla.  
"I grew up in the livestock marketing business," Langvardt said. "My family has owned our market for 55 years, and I'm 49, so I grew up in it. I started auctioneering at a young age. My dad put me in when I was nine or ten, and the rest is history." 
Langvardt has competed in WLAC qualifying events for around 10 years, with eight of those granting him a spot to compete at the championship event in June. He was High Score Rookie at his first qualifying event in Billings, Mont.  
"Any time you have some kind of success in this contest, because it is loaded from top to bottom, it makes you feel really, really good," Langvardt said. "Today was certainly no exception." 
A live cattle sale took place, with the market's regular buyers and sellers in the seats. Auctioneer contestants were judged on the clarity and quality of their chant, presentation, ability to catch bids/conduct the sale and how likely the judge would be to hire the auctioneer. Judges for the qualifying event were livestock market owners, managers, dealers and/or allied industry members from across the nation. 
Individuals advancing to the semifinals with Langvardt are Reserve Champion Dakota Davis, Waukomis, Okla.; Philip Gilstrap, Pendleton, S.C.; Marcus Kent, Dunnellon, Fla.; Ed Leist, Gaylord, Mich.; Jeremy Miller, Fairland, Okla.; Ben Morgan, Organ Cave, W.Va.; Runner Up Champion Chris Pinard, Swainsboro, Ga.; Jack Riggs, Glenns Ferry, Idaho; Jay Romine, Mt. Washington, Ky. 
Other contestants who competed were Rob Bannister, Kent, N.Y.; Tyler Bradfield, Baker, W.Va.; Spencer Cline, Kingston, Ark.; Dylan Crall, Bethesda, Ohio; Andrew Finlay, Fairfield, Iowa; Takoda Kiser, Wytheville, Va.; Justin Moore, Barnesville, Ohio; Ross Parks, New Concord, Ohio; Mason Plumly, Somerton, Ohio; Patrick Prather, Richmond, Ky.; Trevor Ruff, Malta, Ohio; Austin Schaben, Dunlap, Iowa; Marcus Showalter, Bridgewater, Va.; Jeff Showalter, Broadway, Va.; Shawn Silverberg, Fort Collins, Colo.; Marshal Tingle, Nicholasville, Ky.; and Scott Twardowski, Swanville, Minn.
---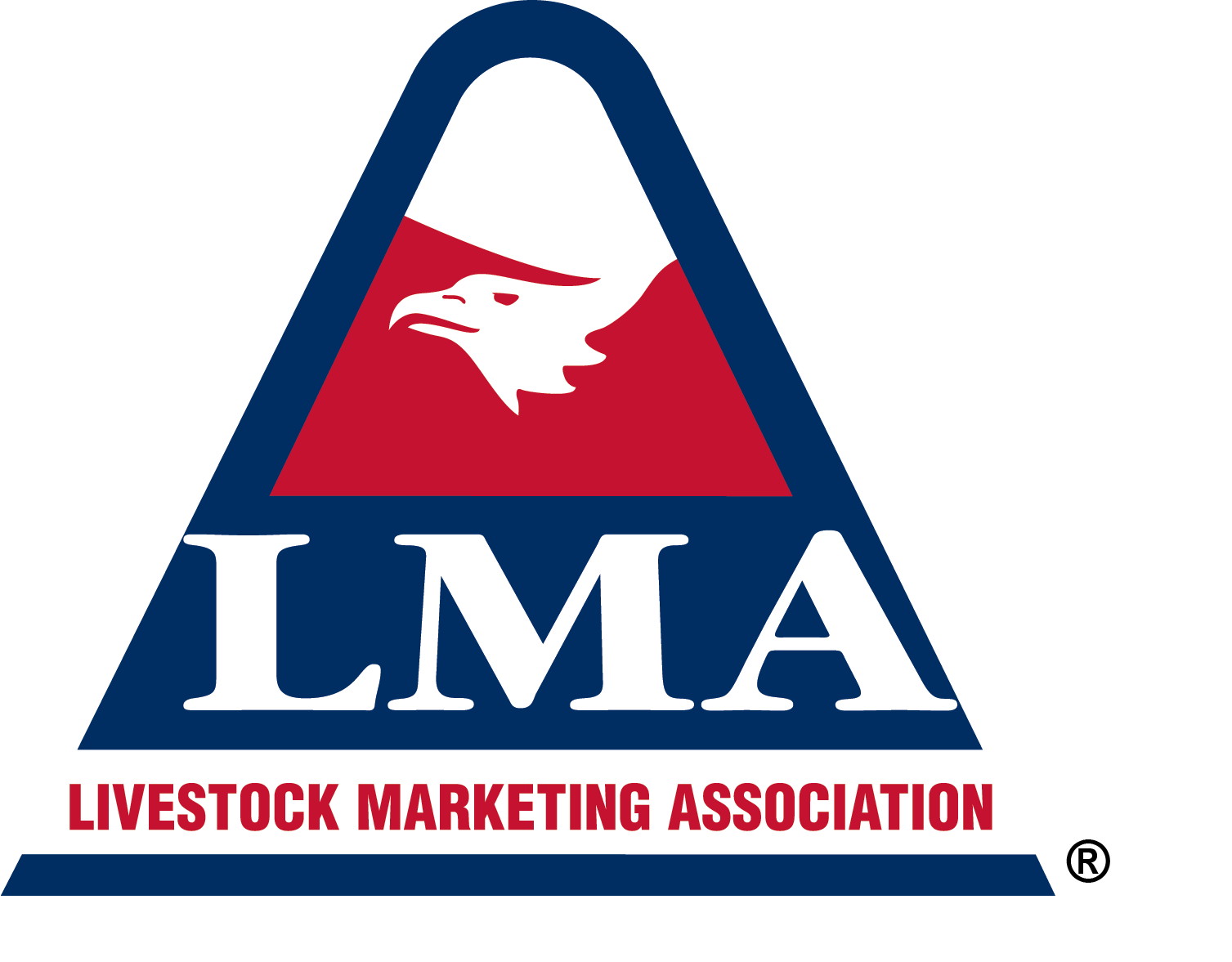 About the Livestock Marketing Association
The Livestock Marketing Association (LMA), headquartered in Overland Park, Kan., is North America's leading, national trade association dedicated to serving its members in the open and competitive auction method of marketing livestock. Founded in 1947, LMA has more than 800 member businesses across the U.S. and Canada and remains invested in both the livestock and livestock marketing industries through member support, education programs, policy representation and communication efforts.
---