---
PRESS RELEASE
Livestock Marketing Association applauds Senator Inhofe for introducing SALE Act
June 30, 2018
Washington, D.C.
FOR IMMEDIATE RELEASE
Contact
Chelsea Good
cgood@lmaweb.com
LMAinfo@lmaweb.com
Livestock Marketing Association applauds Senator Inhofe for Introducing SALE Act
The Livestock Marketing Association (LMA) applauds Senator James Inhofe of Oklahoma for introducing the Securing All Livestock Equitably Act (SALE Act) in the Senate. The SALE Act would amend the Packers and Stockyards Act, helping to provide sellers of livestock with payment protection during dealer payment defaults. It is the companion legislation to H.R. 4058 led by Congressman Roger Marshall of Kansas and supported by 53 bipartisan co-sponsors.
"LMA appreciates the leadership of Senator Inhofe in the introduction of the Senate SALE Act. In doing this, Sen. Inhofe is standing up for ranchers and the livestock auction markets that sell on their behalf to help ensure they get paid for their livestock" said LMA President, Tom Frey. "We encourage Congress to take swift action on this matter."
The SALE Act would create a Dealer Statutory Trust, modeled after the existing Packer Statutory Trust. This would give unpaid sellers of livestock (producers, markets, and other dealers) first priority in livestock or, if the livestock have already been resold, the proceeds and receivables from those livestock.
This is necessary because current law results in livestock sellers—producers, markets, and other dealers—going unpaid with little recourse in a livestock dealer default. Payment protection options in the Packers and Stockyard Act currently do not provide sufficient protection. According to U.S. Department of Agriculture Packers and Stockyards (P&S) division data, the average return on a livestock dealer bond claim is well under 15 cents per dollar. In many large dealer defaults, including the Eastern Livestock bankruptcy, the return is less than 5 cents per dollar.
The passage of the SALE Act would greatly improve recovery by adding a Dealer Statutory Trust. This recovery tool would be in addition to the current bond protections. LMA is thankful for legislative partners in both chambers who have chosen to stand up for farmers, ranchers, and markets selling on their behalf by supporting the SALE Act.
LMA greatly appreciates SALE Act original co-sponsors in the Senate, Senators Steve Daines of Montana, Jerry Moran of Kansas, and Deb Fischer of Nebraska. Dealer Trust is supported by American Farm Bureau Federation, American Sheep Industry, the National Cattlemen's Beef Association, and U.S. Cattlemen's Association, in addition to the Livestock Marketing Association.
For more information on a Dealer Statutory Trust, visit www.LMAweb.com/policy/ under category "Dealer Statutory Trust."
---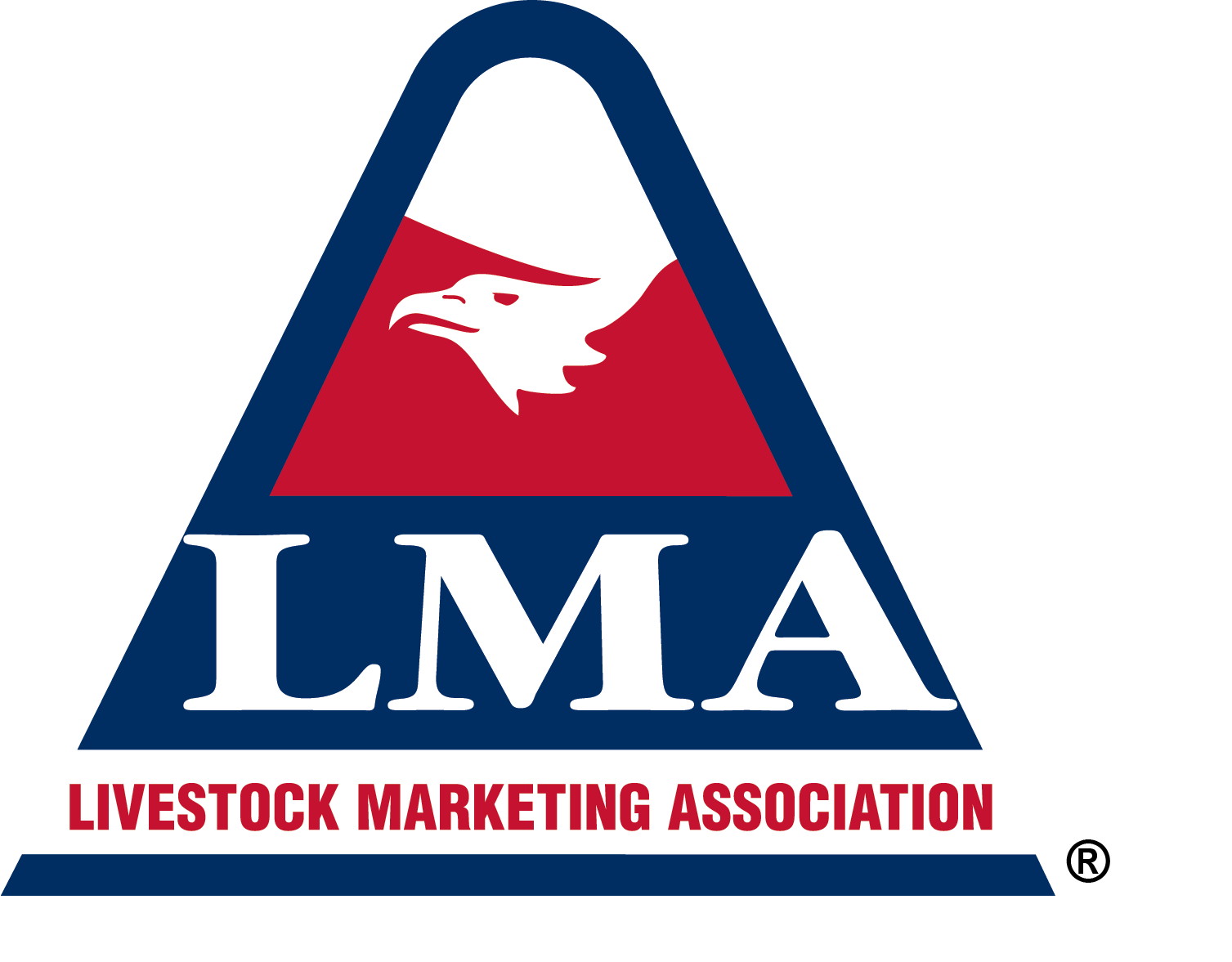 About the Livestock Marketing Association
The Livestock Marketing Association (LMA), headquartered in Overland Park, Kan., is North America's leading, national trade association dedicated to serving its members in the open and competitive auction method of marketing livestock. Founded in 1947, LMA has more than 800 member businesses across the U.S. and Canada and remains invested in both the livestock and livestock marketing industries through support, representation and communication efforts.
---