---
PRESS RELEASE
LMA Applauds USDA-FDA Joint Announcement of Fake Meat Regulation
LMA joins in the livestock industry's approval of U.S. Department of Agriculture's (USDA) and Food and Drug Administration's (FDA) joint-announcement for the regulation of cell-cultured "meat'' products on March 7.
The statement outlined responsibilities for each of the agencies, with USDA FSIS taking oversight during the transition to cell harvesting process. FSIS will also have control of regulations pertaining to production and labeling of the productions for human consumption. FDA will oversee the beginning of the process, specifically cell collection, cell banks, and cell growth and differentiation.
LMA will continue to monitor the situation for membership, as industry and governmental agencies continue to work towards the regulatory framework of these products.
---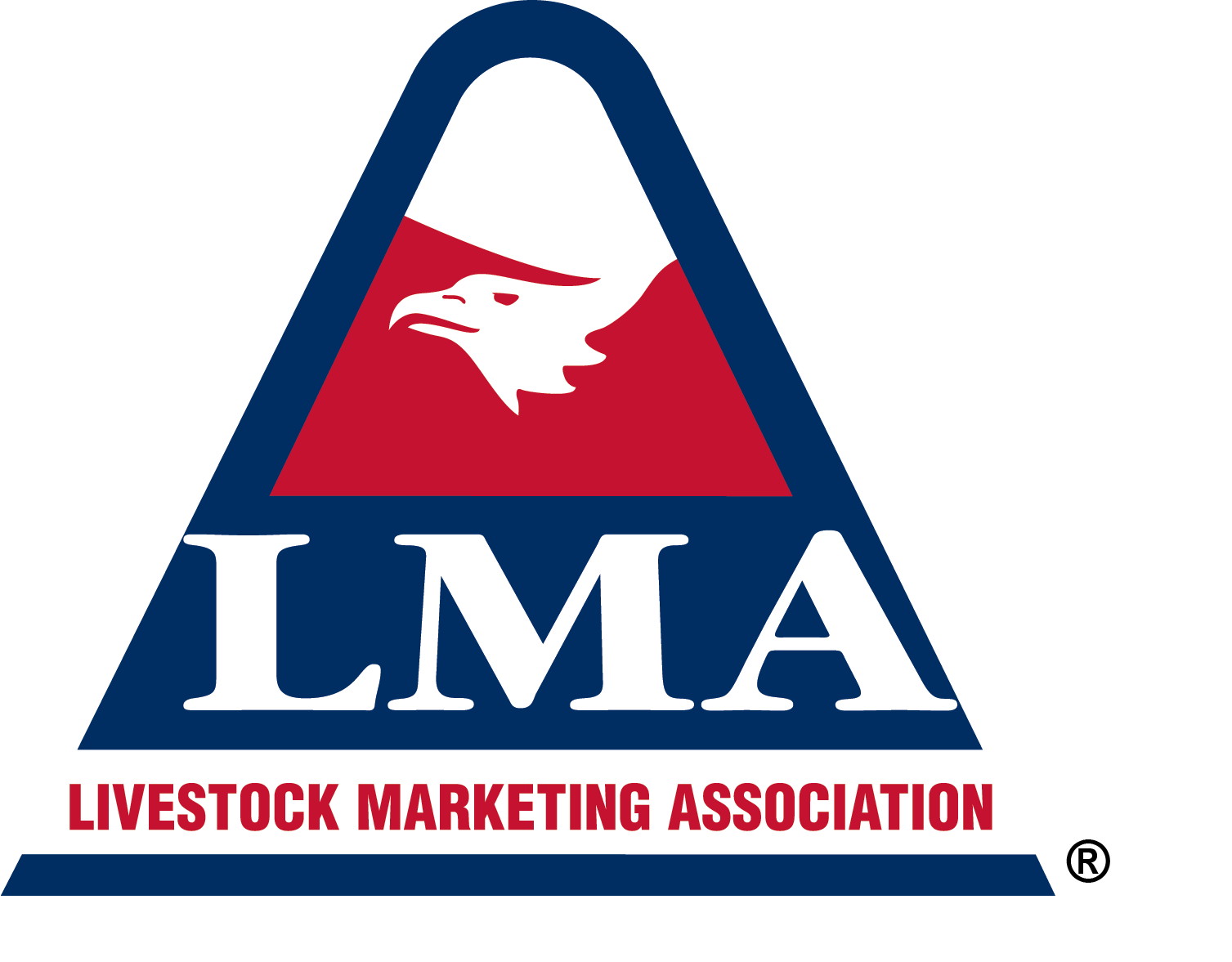 About the Livestock Marketing Association
The Livestock Marketing Association (LMA), headquartered in Overland Park, Kan., is North America's leading, national trade association dedicated to serving its members in the open and competitive auction method of marketing livestock. Founded in 1947, LMA has more than 800 member businesses across the U.S. and Canada and remains invested in both the livestock and livestock marketing industries through member support, education programs, policy representation and communication efforts.
---