---
PRESS RELEASE
LMA BlockTrust Network Pilot Project Sales Kicking off in California June 17
June 16, 2023
OVERLAND PARK, Kan.
Livestock Marketing Association (LMA) in cooperation with BlockTrust Network, Mobile Cattle Marketing, Petaluma, Calif., Humboldt Livestock Auction Yard, Humboldt, Calif., Turlock Livestock Auction Yard, Turlock, Calif., Cattlemen's Livestock Market, Galt, Calif., and Blue Grass Stockyards, Lexington, Ky., are conducting a pilot project to determine how blockchain technology offered by BlockTrust Network may allow LMA member livestock marketing businesses to leverage voluntary data capture of cattle moving through the auctions.   
The first of a series of sales will kick off on June 17 in Petaluma, Calif., conducted by the Mobile Cattle Marketing Group and featuring 1,500 fancy calves and yearlings. Additional sales are scheduled for July 8 and July 22.  
"We see opportunity in discovering how the decentralized database technology, like that offered by BlockTrust Network, may help our member livestock auctions capture greater value for auction customers while also protecting the privacy and rights of the farmer/rancher, the livestock auction and each additional stop along the supply chain" said Kristen Parman, Vice President Membership Services for LMA. "We know that livestock auctions have access to a tremendous amount of information about their customer's herd management practices that result in top quality calves coming to auction, and we want to help auctions and auction customers translate that information in to improved value." 
For each animal that is voluntarily electronically identified and enrolled into the BlockTrust Network, a record is created on the Blockchain; this record can contain as much, or as little additional data as desired and in this pilot project that information will be managed and controlled at the discretion of the participating auction. An example of additional data would be records containing health events or routine examinations, nutrition information, or animal demographics.  
The participating auction and consignors can then access a web portal where the participant can securely access the data on the network that they have permission to see. As more animals go through the supply chain, and matches are made, more data will become available.  
Results from the pilot project will be reviewed to determine all costs and changes in value that can be attributed to the BlockTrust Network enrollment with full results reported back to LMA's leadership for future member service development.
---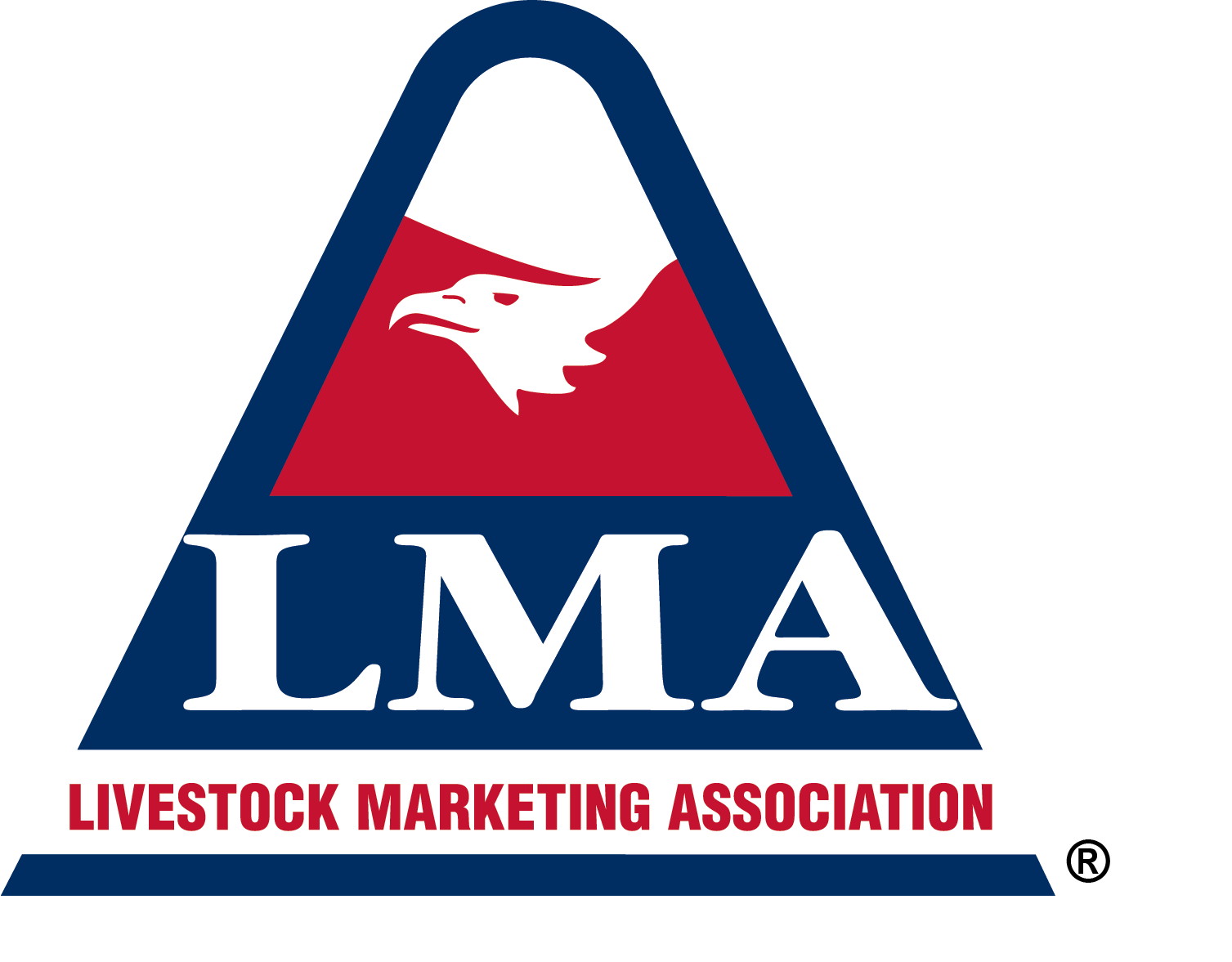 About the Livestock Marketing Association
The Livestock Marketing Association (LMA), headquartered in Overland Park, Kan., is North America's leading, national trade association dedicated to serving its members in the open and competitive auction method of marketing livestock. Founded in 1947, LMA has more than 800 member businesses across the U.S. and Canada and remains invested in both the livestock and livestock marketing industries through member support, education programs, policy representation and communication efforts.
---