---
PRESS RELEASE
LMA launches Payment Assurity Services

LMA launches Payment Assurity Services Risk management tool to protect against buyer payment default
October 2, 2015
Kansas City, Mo.
The Livestock Marketing Association (LMA) is proud to announce the launch of a new membership service, Payment Assurity Services (PAYS). The product is a grass-roots effort to expand LMA's membership services, a portfolio aimed at ensuring the viability of local livestock auction markets. Due to industry challenges, LMA membership has requested a product to manage the risk of payment defaults from buyers. Following research, a membership focus group and approval by the LMA Board of Directors, the LMA staff has pursued development of PAYS.
Utilization of the new membership service will be available to LMA-member livestock auction markets, effective January 1, 2016. LMA will begin accepting applications on October 1, 2015.
"PAYS will be used to help secure financing for livestock auction market businesses. This will aid in the continuation of keeping producers whole when they merchandise livestock through markets," said Mark Mackey, LMA Chief Executive Officer.
Qualifying buyers is an important aspect of the new product; therefore, after 43 years of service and a changing industry, the Livestock Board of Trade (LBT) has evolved to become part of PAYS. There are exciting, new risk management tools on the horizon for LMA members, with the traditional LBT services still available to all members under the PAYS umbrella. The LBT has provided assistance with buyer verification and auction market tariffs.
Jennifer Aiman, Vice President of Livestock Marketing Insurance Agency, has been named President of PAYS.
If you are interested in the LMA and PAYS, please contact LMA at (800) 821-2048 or LMAinfo@LMAweb.com.
---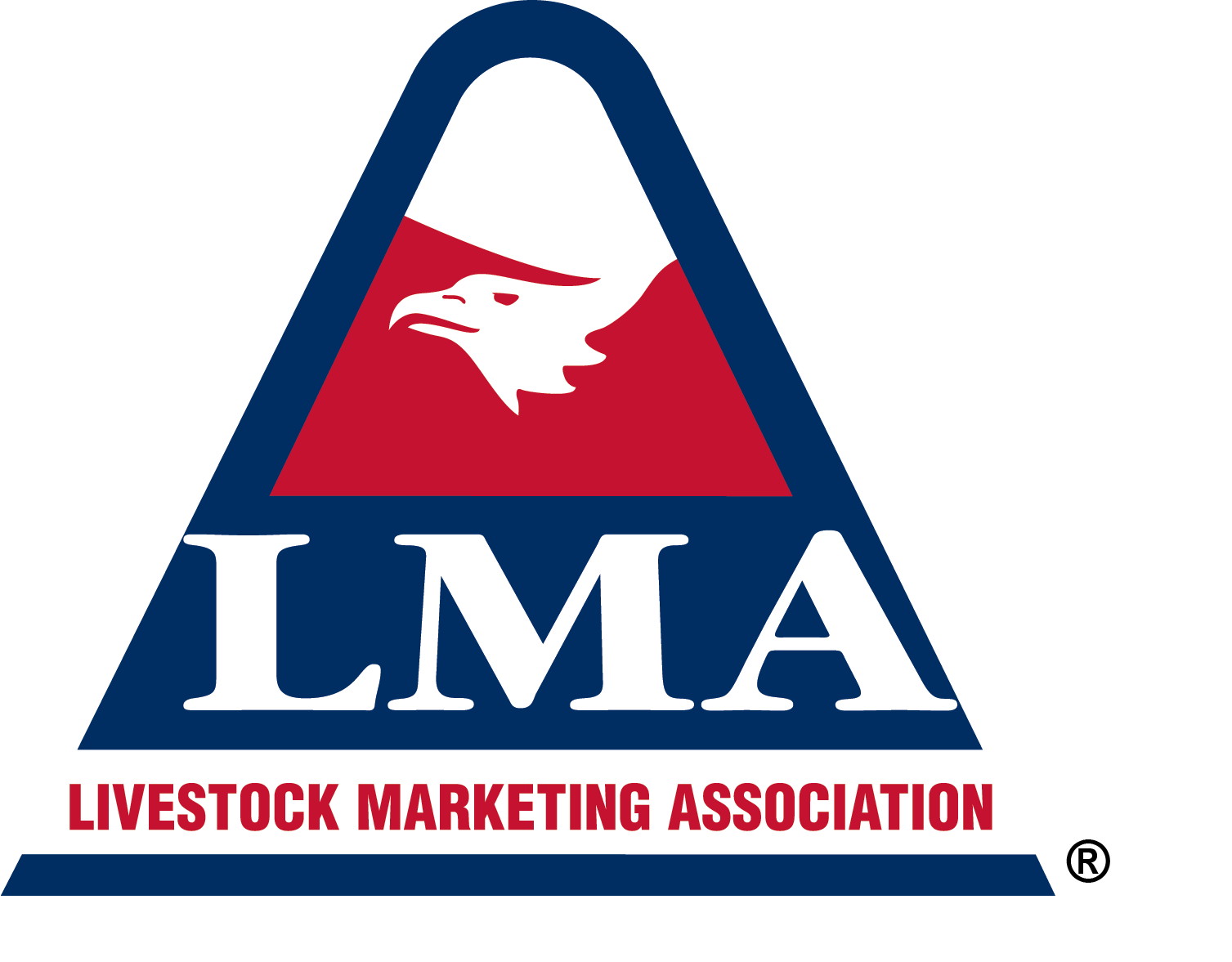 About the Livestock Marketing Association
The Livestock Marketing Association (LMA), headquartered in Overland Park, Kan., is North America's leading, national trade association dedicated to serving its members in the open and competitive auction method of marketing livestock. Founded in 1947, LMA has more than 800 member businesses across the U.S. and Canada and remains invested in both the livestock and livestock marketing industries through member support, education programs, policy representation and communication efforts.
---