---
PRESS RELEASE
LMA to host National Listening Tour on regulation of markets
June 25, 2015
Kansas City, Mo.
LMA to host National Listening Tour on regulation of markets
Tour stops to be made in Alabama, California, Georgia, Iowa, Kansas, Kentucky, Oklahoma, South Dakota, and Texas
The Livestock Marketing Association (LMA) recently announced the organization is kicking off a cross-country listening tour to get members' feedback regarding requirements imposed under the Packers and Stockyards Act and to hear concerns about how the Grain Inspection Packers and Stockyards Administration (GIPSA) executes the requirements.
The tour, which was announced at the 2015 LMA Annual Convention and World Livestock Auctioneer Championship, in Waco, Texas, will serve as the first step in a wholesale review of the Packers and Stockyards program by LMA.
The Packers and Stockyards Act was written in 1921, at a time when cattle producers were shipping cattle on railcars to packer-owned terminal stockyards. Banking, transportation, communication, and livestock movement have all changed drastically in the last century, but auction and dealer businesses are still operating under the antiquated requirements.
Prompted by concerns among LMA membership that GIPSA requirements are in need of modernization, and that the ways these requirements are implemented are inconsistent, the goal of the listening tour is to better understand member concerns and begin to determine how they can be addressed. As LMA staff make their way around the country connecting with members, the scope of the inquiry will focus on GIPSA requirements, policy, and organizational procedures specific to livestock sold at market, including cattle, sheep, goats, and, to a lesser extent, hogs.
LMA will host nine meetings around the country from June through September, including stops in Alabama, California, Georgia, Iowa, Kansas, Kentucky, Oklahoma, South Dakota, and Texas.
"Requirements under the Packers and Stockyards Act greatly affect our members' businesses on a daily basis, often in a negative way," said LMA Vice President of Government and Industry Affairs, Chelsea Good. "We hope these gatherings will provide an effective forum for market owner and dealer members to voice their opinions. This is an important first step in a big picture review of the requirements. Following the tour, we plan to work with allied livestock industry groups to gain consensus on addressing the issues that the outdated requirements present."
Anyone with feedback on Packers and Stockyards requirements, policies, and organizational procedures is encouraged to share this information by emailing GIPSAFeedback@LMAWeb.com or contacting LMA staff. Good can be reached at (816) 305-9540 or cgood@LMAWeb.com.
---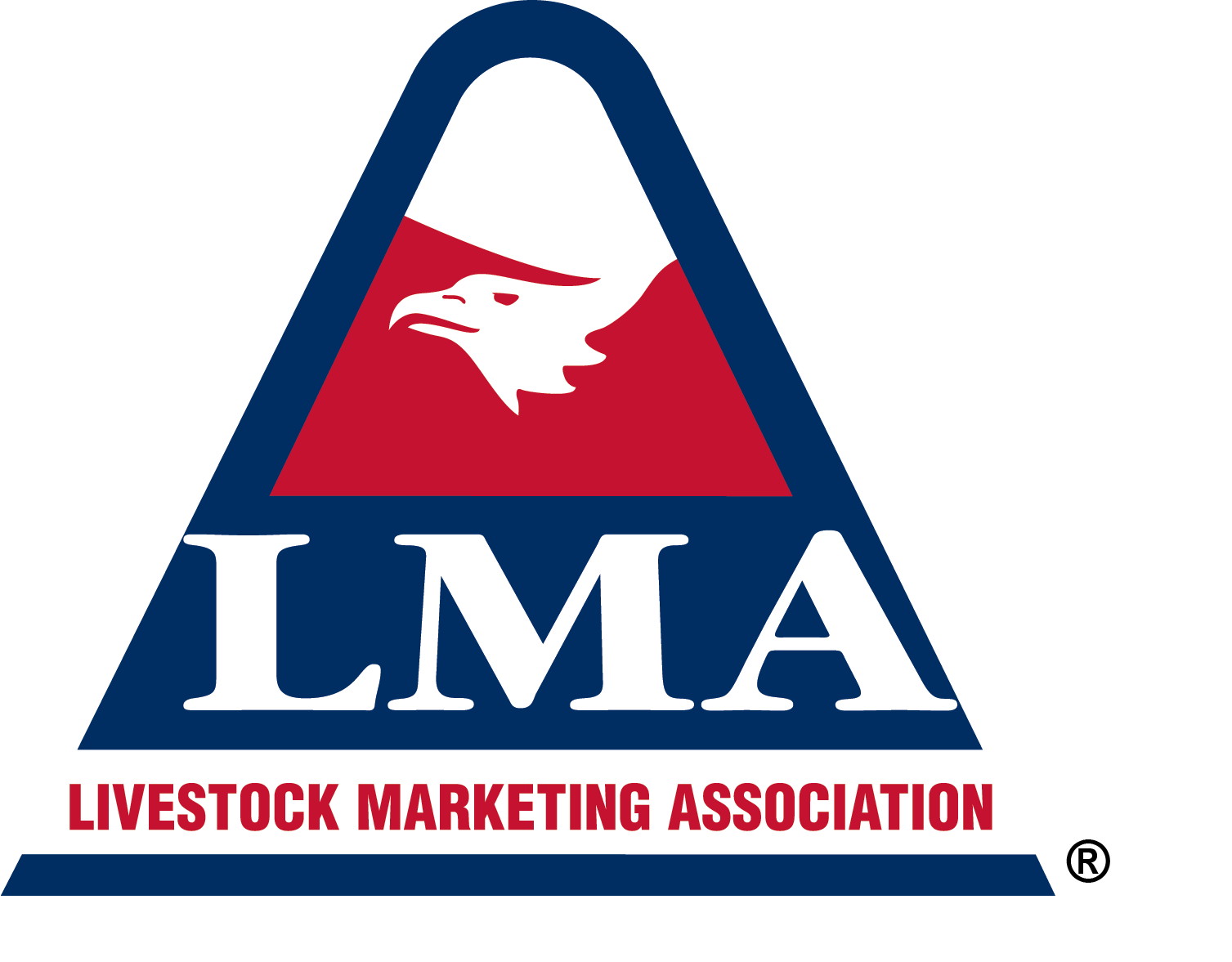 About the Livestock Marketing Association
The Livestock Marketing Association (LMA), headquartered in Overland Park, Kan., is North America's leading, national trade association dedicated to serving its members in the open and competitive auction method of marketing livestock. Founded in 1947, LMA has more than 800 member businesses across the U.S. and Canada and remains invested in both the livestock and livestock marketing industries through member support, education programs, policy representation and communication efforts.
---