---
PRESS RELEASE
Ohio auctioneer wins World Livestock Auctioneer Championship Eastern qualifier
January 11, 2022
Abingdon, VA
Daniel Mitchell of Cumberland, Ohio, was named Champion at the 2022 World Livestock Auctioneer Championship (WLAC) Eastern Region qualifying event. Tri-State Livestock Market, located in Abingdon, Virginia, hosted the last of three WLAC qualifying events on Friday, January 7. A total of 25 contestants competed for a top ten placing, which would grant them a spot in the 2022 WLAC semifinals at Shipshewana Auction, Inc. in Shipshewana, Ind.
Mitchell is a second-generation auctioneer, following in his father's footsteps. He began watching his father auctioneer at a young age while spending time at his family's market, Jackson Co. Regional Livestock Market in Ripley, W.Va.
"Auctioneering got in my bones, and once it's in there, it's hard to stop it," Mitchell said.
In addition to his family background, Mitchell attended the Missouri Auction School in 2005. Since graduating, Mitchell has continued his auctioneering career and placed in the top ten at previous qualifier contests.
"It's very humbling to win this qualifier," Mitchell said. "I'm among peers, friends and people who have competed for years. I have gratitude knowing that what I'm doing is allowing me to get better, and there's a chance to win. I'm still on the quest for the gold medal."
A live cattle sale took place, with the market's regular buyers and sellers in the seats. Auctioneer contestants were judged on the clarity and quality of their chant, presentation, ability to catch bids/conduct the sale and how likely the judge would be to hire the auctioneer. Judges for the qualifying event were livestock market owners, managers, dealers and/or allied industry members from across the nation.
Individuals advancing to the semifinals with Mitchell are Andy Baumeister, Goldwaite, Texas; Philip Gilstrap, Pendleton, S.C.; Michael Imbrogno, Turlock, Calif.; Marcus Kent, Dunnellon, Fla.; Runner-Up Champion Wade Leist, Boyne City, Mich.; Reserve Champion Jacob Massey, Petersburg, Tenn.; Ross Parks, New Concord, Ohio; Jack Riggs, Glenns Ferry, Idaho; and Jeff Showalter, Broadway, Va.
Other contestants who competed were Tyler Bell, Anderson, Texas; Spencer Cline, Kingston, Ark.; Quest Flesner, Hannibal, Mo.; Cody Hanold, Brighton, Ill.; Brad Hess, Buford, Ohio; Brad Martens, Gibbons, Alberta; Mark Mast, Laurel, Mont.; Jeremy Miller, Fairland, Okla.; Terry Moe, Watford City, N.D.; Ben Morgan, Organ Cave, W.Va.; Andrew Reeleder, Bentley, Alberta; Grant Rhodes, Singers Glen, Va.; Robert Strickler, Banco, Va.; Mark Oberholtzer, Loval, Wis.; and Glen Troyer, Inola, Okla.
---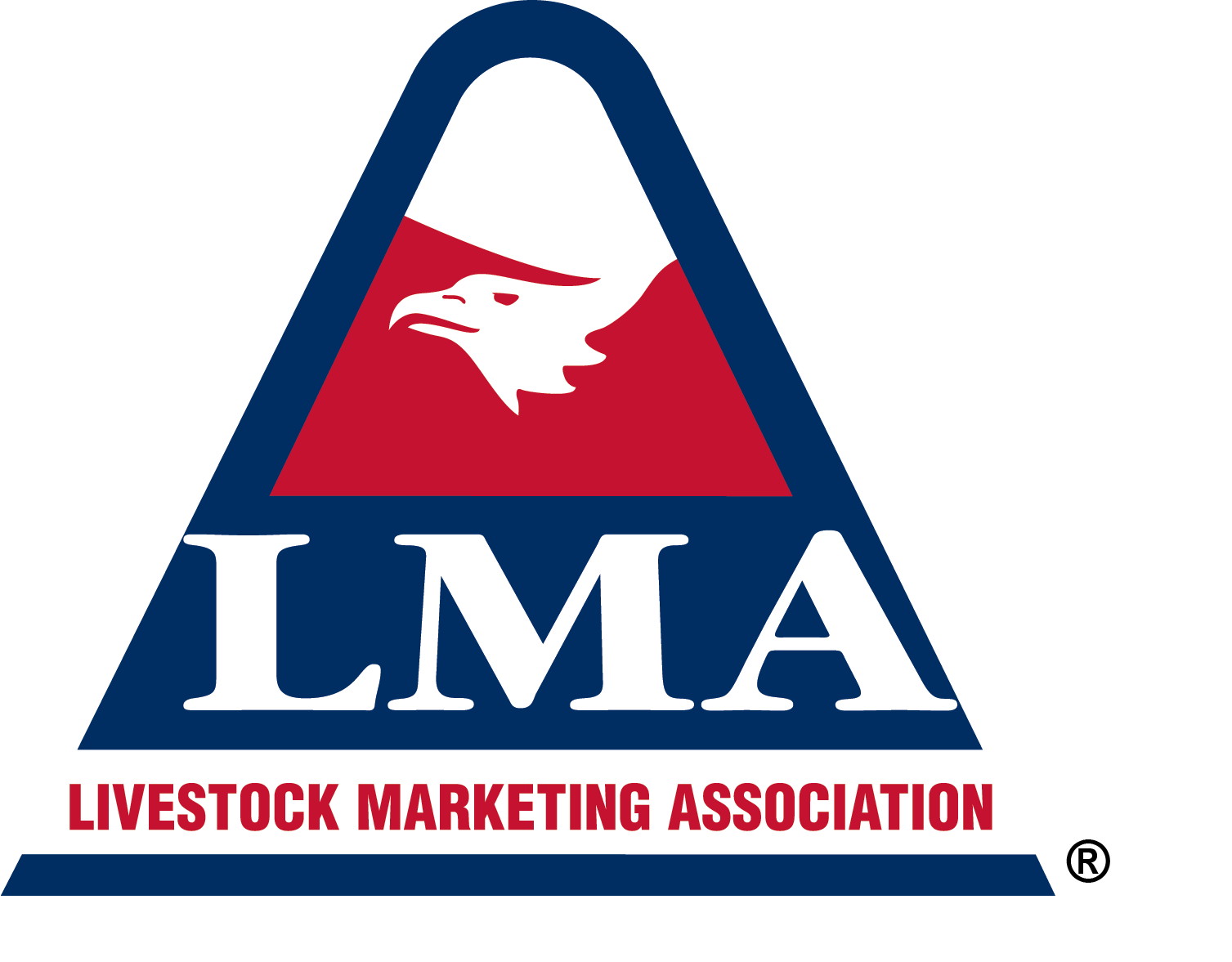 About the Livestock Marketing Association
The Livestock Marketing Association (LMA), headquartered in Overland Park, Kan., is North America's leading, national trade association dedicated to serving its members in the open and competitive auction method of marketing livestock. Founded in 1947, LMA has more than 800 member businesses across the U.S. and Canada and remains invested in both the livestock and livestock marketing industries through support, representation and communication efforts.
---