---
PRESS RELEASE
Tennessee auctioneer wins World Livestock Auctioneer Championship qualifier
December 14, 2019
Overland Park, Kan.
FOR IMMEDIATE RELEASE
CONTACT
Kristen Parman
kparman@lmaweb.com
800-821-2048
Tennessee auctioneer wins World Livestock Auctioneer Championship qualifier
California, Michigan, New Mexico, Ohio, Oklahoma, South Carolina, Texas, Virginia and West Virginia, auctioneers qualify for World Livestock Auctioneer Championship
Jacob Massey, Petersburg, Tenn., was named Champion at the 2020 World Livestock Auctioneer Championship (WLAC) Eastern Regional Qualifying Event. Farmers Livestock Exchange, Inc. in Winchester, Va., hosted the second of three WLAC qualifying events on Monday, November 18. A total of 30 contestants competed for a top ten placing, granting them a spot in the 2020 WLAC Semi-Finals at Dickson Regional Livestock Center, Inc. in Dickson, Tenn.
Massey, a three-time qualifying event champion, started selling cattle at a young age and said that he picked up his chant from being around livestock sales. Massey's father was also an auctioneer, and Massey said, "Auctioneering came natural from being around Dad. You could say that it is in my blood."
Massey has been competing in the WLAC qualifying events off and on since 2010. He was named the 2017 Eastern Regional Qualifying Event Champion in Dickson, Tenn. and 2018 Midwestern Regional Qualifying in Paris, Texas, as well as earned a place in the Top 10 of the WLAC finals in 2016, 2017, 2018, and 2019. Massey said competing in the WLAC and coming back year after year has made him a better person, a better auctioneer, and that is the main reason he keeps coming back.
Massey also said if he were to win the title of World Livestock Auctioneer Champion, "It would be a dream come true and an absolute amazing experience to travel around and show people what we do day in and day out from marketing one end of cattle to the other."
Massey was sponsored by Mid-South Livestock Center, LLC, Lebanon, Tenn.
A live cattle sale took place with actual bidders in the seats. Contestants were judged on the clarity and quality of their auction chant; auctioneer presentation; ability to catch bids and conduct the sale; and how likely the judge would be to hire the auctioneer. Judges for each qualifying event are livestock market owners, managers, dealers and/or allied industry members from across the United States.
Also making a great showing were Reserve Champion Ben Morgan, Organ Cave, W.Va.; Runner-Up Philip Gilistrap, Pendleton, S.C. and Top Rookie Alex Anderson, Abingdon, Va. The remaining contestants who earned a top ten finish are Andy Baumeister, Mullin, Texas; Colton Brantley, Modesto, Calif.; Wade Leist, Boyne City, Mich.; Jeremy Miller, Fairland, Okla.; Trey Narramore, Portales, N.M.; and Vern Yoder, Dundee, Ohio;
Other contestants who competed are Tyler Bradfield, Baker, W.Va.; Spencer Cline, Kingston, Ark.; Donnie Gadd, Waco, Ky.; Wendell Grove, Littlestown, Pa.; Kirby Hill, Paris, Texas; Justin Mebane, Bakersfield, Calif.; Terry Moe, Watford City, N.D.; Larry Nisly, Quaker City, Ohio; Chris Pinard, Swainsboro, Ga.; Joshua Puffenbarger, Mount Solon, Va.; Grant Rhodes, Singers Glen, Va.; Jay Romine, Mt. Washington, Ky.; Jim Settle, Arroyo Grande, Calif.; Jeff Showalter, Broadway, Va.; Robert Strickler, Banco, Va.; Marshal Tingle, Nicolasville, Ky.; Jason Walker, Ashland, Ala.; Wes Weeks, Saluda, S.C.; Shane Wolff, Golden Valley, N.D.; and Zack Zumstein, Marsing, Idaho.
About the World Livestock Auctioneer Championship
In June 1963, Livestock Marketing Association held the first annual World Livestock Auctioneer Championship (WLAC). The purpose: to spotlight North America's top livestock auctioneers and to showcase their professionalism and important role in the competitive livestock marketing process.
The championship, held annually in conjunction with the LMA annual convention, consists of three rounds; the regional qualifying competitions, semi-finals and finals. Contestants competing for the World Champion title must be 18 years old, regularly employed as a livestock auctioneer and sponsored by at least one regularly selling livestock auction.
The World Champion serves as a spokesperson and ambassador for the livestock marketing industry during their reign through direct outreach to livestock producers, auction visits and other public appearances throughout the year.
---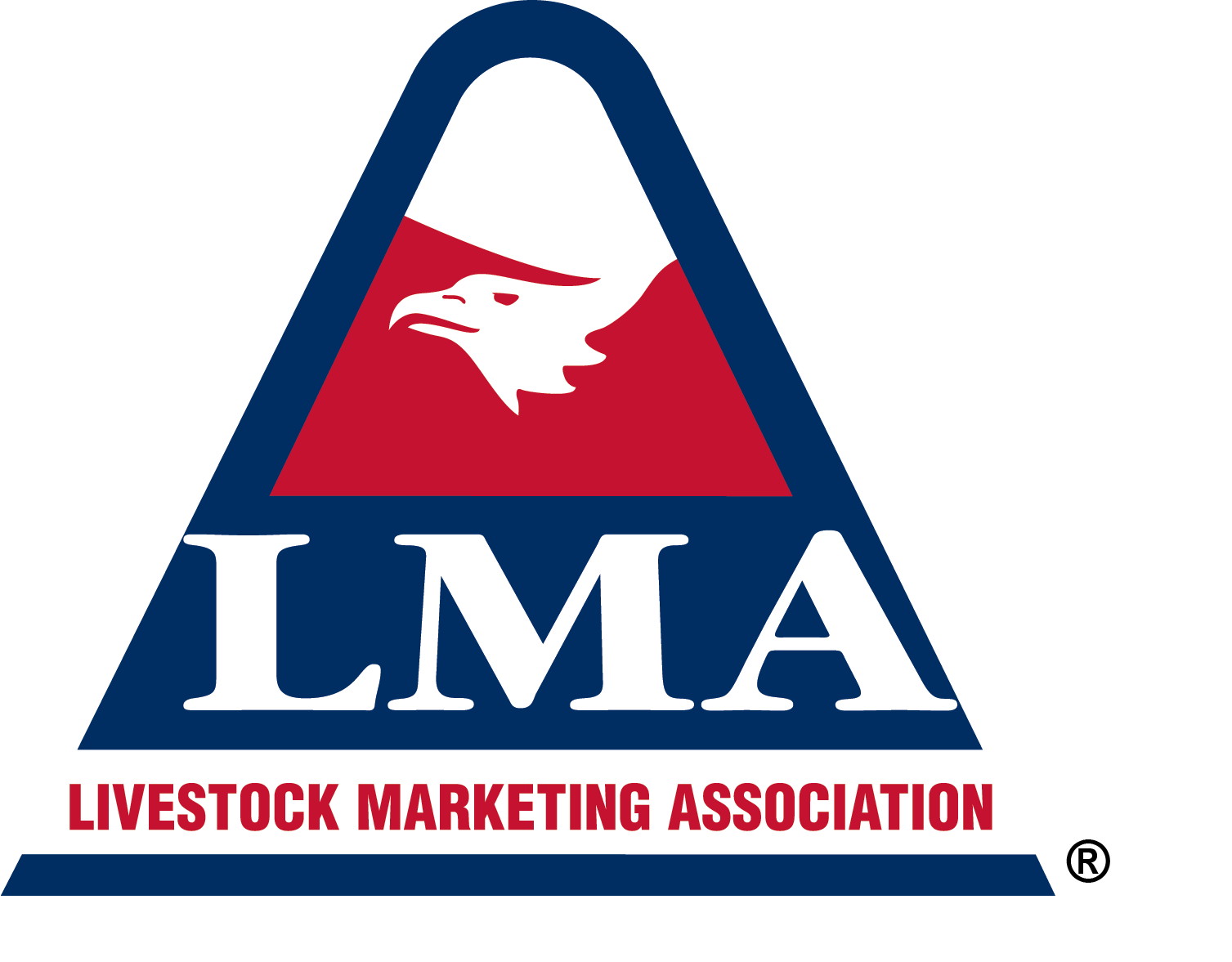 About the Livestock Marketing Association
The Livestock Marketing Association (LMA), headquartered in Overland Park, Kan., is North America's leading, national trade association dedicated to serving its members in the open and competitive auction method of marketing livestock. Founded in 1947, LMA has more than 800 member businesses across the U.S. and Canada and remains invested in both the livestock and livestock marketing industries through member support, education programs, policy representation and communication efforts.
---