---
PRESS RELEASE
U.S. Secretary of Agriculture Sonny Perdue visits Oklahoma National Stockyar
November 2, 2018
Oklahoma City
FOR IMMEDIATE RELEASE
The Oklahoma National Stockyards Company welcomed the U.S. Secretary of Agriculture Sonny Perdue on Wednesday. Perdue delivered remarks from the auction block to a packed house of agriculture leaders, as well as FFA and 4-H students.
Perdue applauded the people involved with Oklahoma agriculture for contributing to the state and national economy, while continuing to contribute to the safest, most abundant food supply in the world.
Prior to his remarks, Secretary Perdue toured the Oklahoma National Stockyards, viewing the pens from the catwalk.
"I'm not ever happier than when I'm out here with real producers," Perdue said. "Getting to see all of these pens out here, commission signs, and the amount of dollars that flow through here on a weekly basis. Agriculture economy is the national economy."
Kelli Payne, Oklahoma National Stockyards liaison also welcomed the Secretary and the crowd to the historic market.
"We are extremely grateful and blessed for the opportunity to welcome Secretary Perdue," said Payne. "It's amazing that this business that began 108 years ago is still a vital part of the ag industry. It is a pleasure to have the Secretary Perdue visit the first ag industry in the state of Oklahoma."
To add to the excitement,  2012 World Livestock Auctioneer Bailey Ballou showed off his skills with a mock auction.
View the video of the event at @auctionLMA or https://www.facebook.com/auctionLMA/videos/1107837412726659/.
---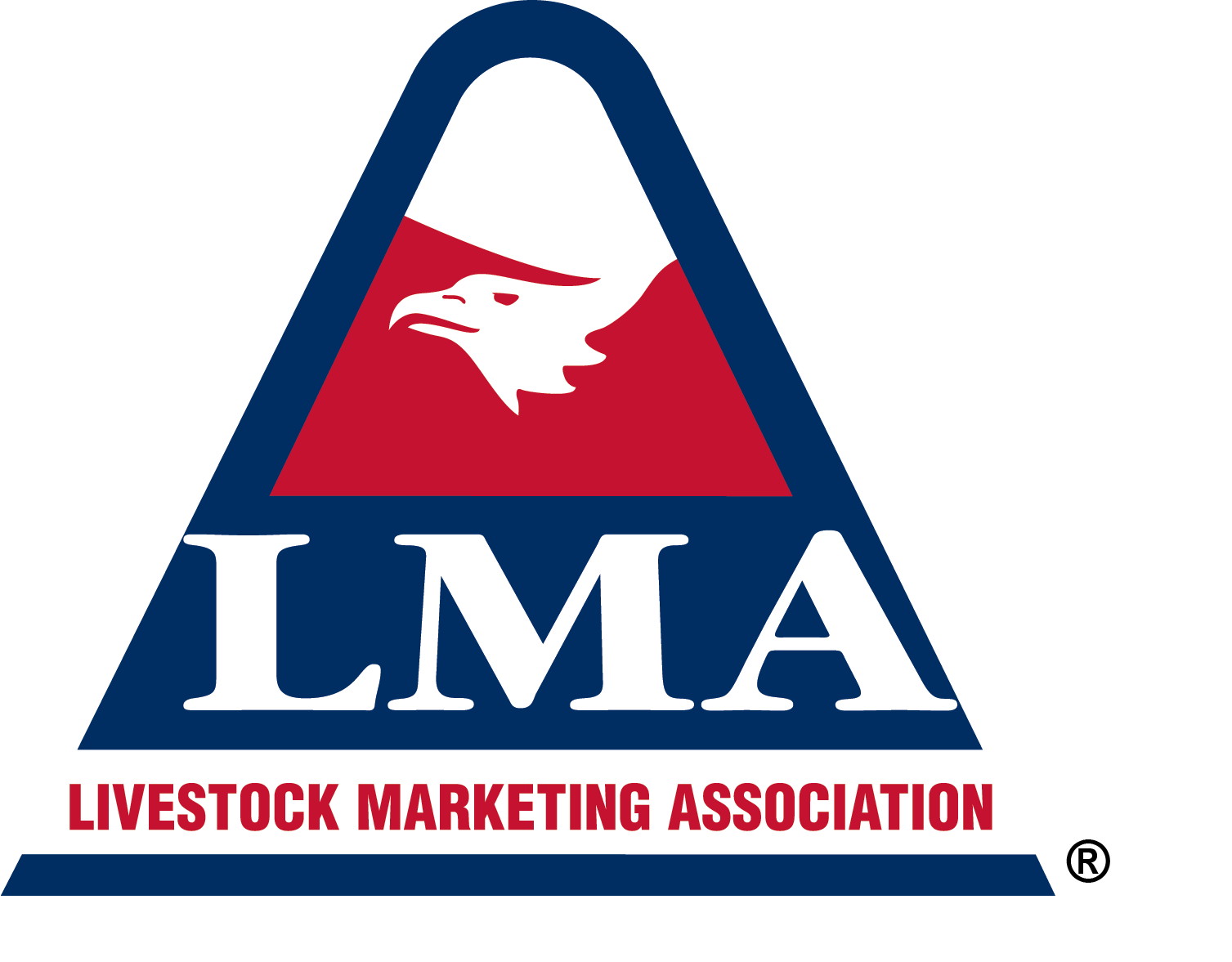 About the Livestock Marketing Association
The Livestock Marketing Association (LMA), headquartered in Overland Park, Kan., is North America's leading, national trade association dedicated to serving its members in the open and competitive auction method of marketing livestock. Founded in 1947, LMA has more than 800 member businesses across the U.S. and Canada and remains invested in both the livestock and livestock marketing industries through support, representation and communication efforts.
---