Leadership in Livestock Marketing Seminar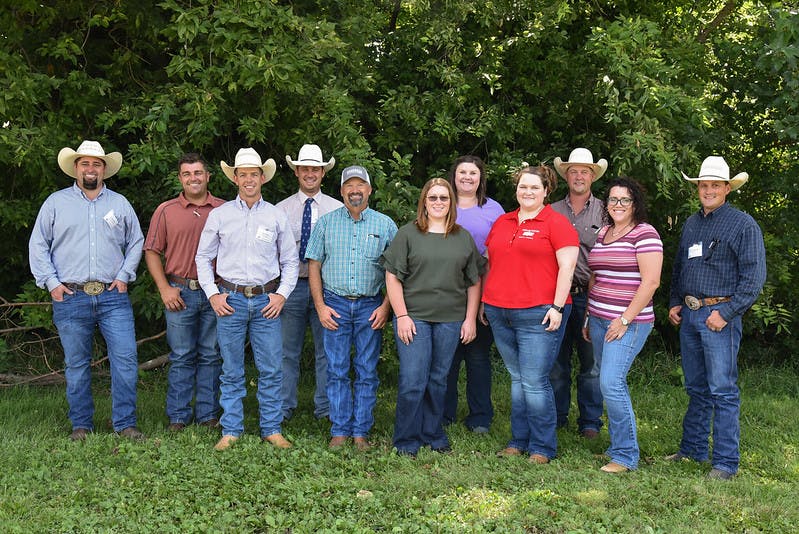 2022 Leadership in Livestock Marketing Seminar participants
About the Seminar
The Pat Goggins Leadership in Livestock Marketing Seminar was developed and is hosted by the Livestock Marketing Association with the goal of cultivating leaders for the industry and Association. It was created for next-generation livestock market owners, operators and/or managers to have the opportunity to improve their leadership skills, network with peers and gain industry knowledge during a unique seminar tailored to them.
The Seminar was designed to encompass a mix of livestock marketing-specific topics and allied industry tours for a well-rounded educational experience.
The Seminar's namesake, Pat Goggins, was an undeniable leader in livestock marketing. He was the first recipient of the LMA's Industry Icon award and served the association as president from 2001-2002. The Goggins family owns and operates Public Auction Yards, Billings Livestock Commission and Northern Livestock Video Auction in Billings, Mont.