---
PRESS RELEASE
Livestock Marketing Association Announces New Scholarship Program
January 31, 2023
Overland Park, Kan.
The Livestock Marketing Association (LMA) is pleased to announce the release of a new scholarship program. With the goal of investing in the next generation, the program is designed to award five (5), $2500 scholarships to individuals that are interested in or display knowledge of the importance of the agriculture industry and its supporting entities, with plans to use their career to advocate for or advance the livestock marketing industry. 
"We are excited to launch this new scholarship program to encourage and recognize the next generation of leaders in our industry," said LMA President Mark Barnett. "We are always looking for ways to get the younger generation involved, and I believe this is a step in the right direction."  
Applicants must be a graduating high school senior and/or currently enrolled at an accredited, postsecondary institution and maintain a GPA of 2.0 or higher. A letter of recommendation from an active LMA member must accompany the application at the time of submission. LMA members may not recommend more than two (2) applicants for the LMA scholarship in the same academic year. 
Applications will remain open until March 31, 2023, at 4:00 p.m. Following the deadline, scholarship applications will be reviewed by a panel of LMA leadership, LMA membership and allied-industry relations.  
For more information on the LMA Scholarship Program, visit https://lmaweb.vercel.app/About/scholarships or contact LMA at lmainfo@lmaweb.com.
---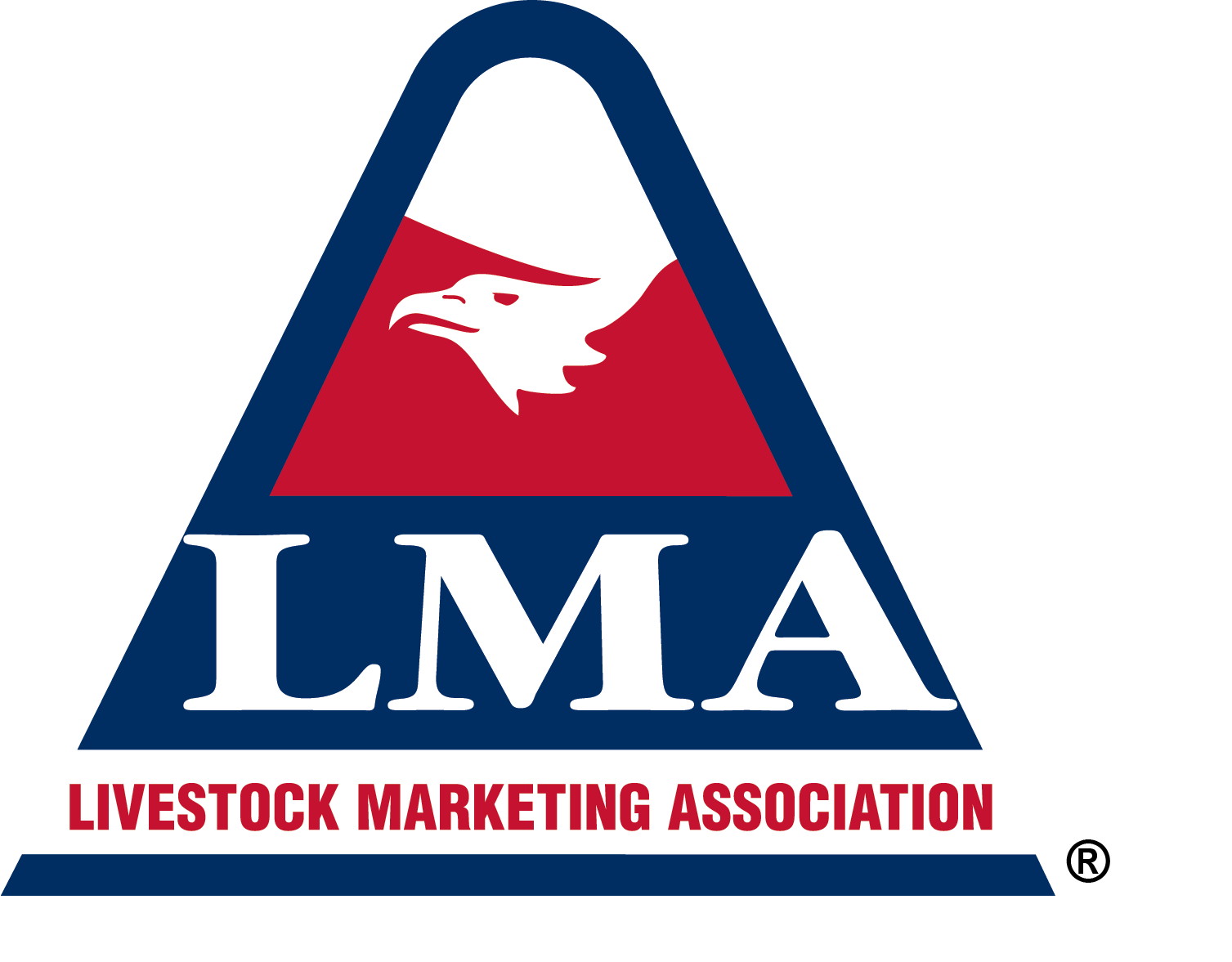 About the Livestock Marketing Association
The Livestock Marketing Association (LMA), headquartered in Overland Park, Kan., is North America's leading, national trade association dedicated to serving its members in the open and competitive auction method of marketing livestock. Founded in 1947, LMA has more than 800 member businesses across the U.S. and Canada and remains invested in both the livestock and livestock marketing industries through member support, education programs, policy representation and communication efforts.
---