---
PRESS RELEASE
Longview Livestock to host 2023 World Livestock Auctioneer Championship Qualifying Event
November 24, 2022
OVERLAND PARK, KAN.
The second of three qualifying events for the World Livestock Auctioneer Championship (WLAC) will be hosted by Longview Livestock in Longview, Texas, on December 1, 2022.  
Opening ceremonies will commence at 1:00 p.m. (CT), with the awards presentation following the competition. A total of 31 contestants will compete for a top 10 placing, granting them a spot in the semi-finals for the 2023 WLAC at Arcadia Stockyard in Arcadia, Fla.  
Each qualifying event is a live sale where each contestant auctions at least 8 drafts of livestock (traditionally cattle) to actual bidders. Contestants are judged on the clarity of their auction chant; professionalism; and their ability to conduct the sale while catching bids. 
Contestants competing are Andy Baumeister, Goldthwaite, Texas; Gary Crawley, Kiowa, Okla.; Shannon Davis, Winnsboro, Texas; Justin Dodson, Welch, Okla.; Keelan Dunn, Bowie, Texas; Quest Flesner, Hannibal, Mo.; Cody Hanold, Brighton, Ill.; Kirby Hill, Paris, Texas; Travis Holck, Lake Crystal, Minn.; Calvin Hollis, Mannford, Okla.; Michael Imbrogno, Turlock, Calif.; Takoda Kiser, Wytheville, Va.; Jonathan Lopinto, Amite, La.; Lane Marbach, Victoria, Texas; Tilon Mast, Auburn, Neb.; Brandon McLagan, Elmer, Mo.; Justin Mebane, Bakersfield, Calif.; Bill Nance, Sheldon, Mo.; Tate Rainey, Sweetwater, Texas; Troy Robinett, Decatur, Texas; Luke Schubert, Brainerd, Minn.; Ethan Schuette, Washington, Kan.; Jeff Showalter, Broadway, Va.; Barrett Simon, Rosalia, Kan.; Dustin Smith, Jay, Okla.; Brooks Thompson, Prague, Okla.; Scott Twardowski, Swanville, Minn.; Seth Waldroup, Westminster, S.C.; Curtis Wetovick, Fullerton, Neb.; Tim Yoder, Montezuma, Ga.; Zack Zumstein, Marsing, Idaho.  
The public may attend the livestock auction and competition free of charge. It will also be streamed live on the Livestock Marketing Association's Facebook page. 
Qualifying events are balanced across LMA membership. The final qualifying event will be held at Windsor Livestock Auction Co., Inc. in Windsor, Mo., on January 4, 2023.  
---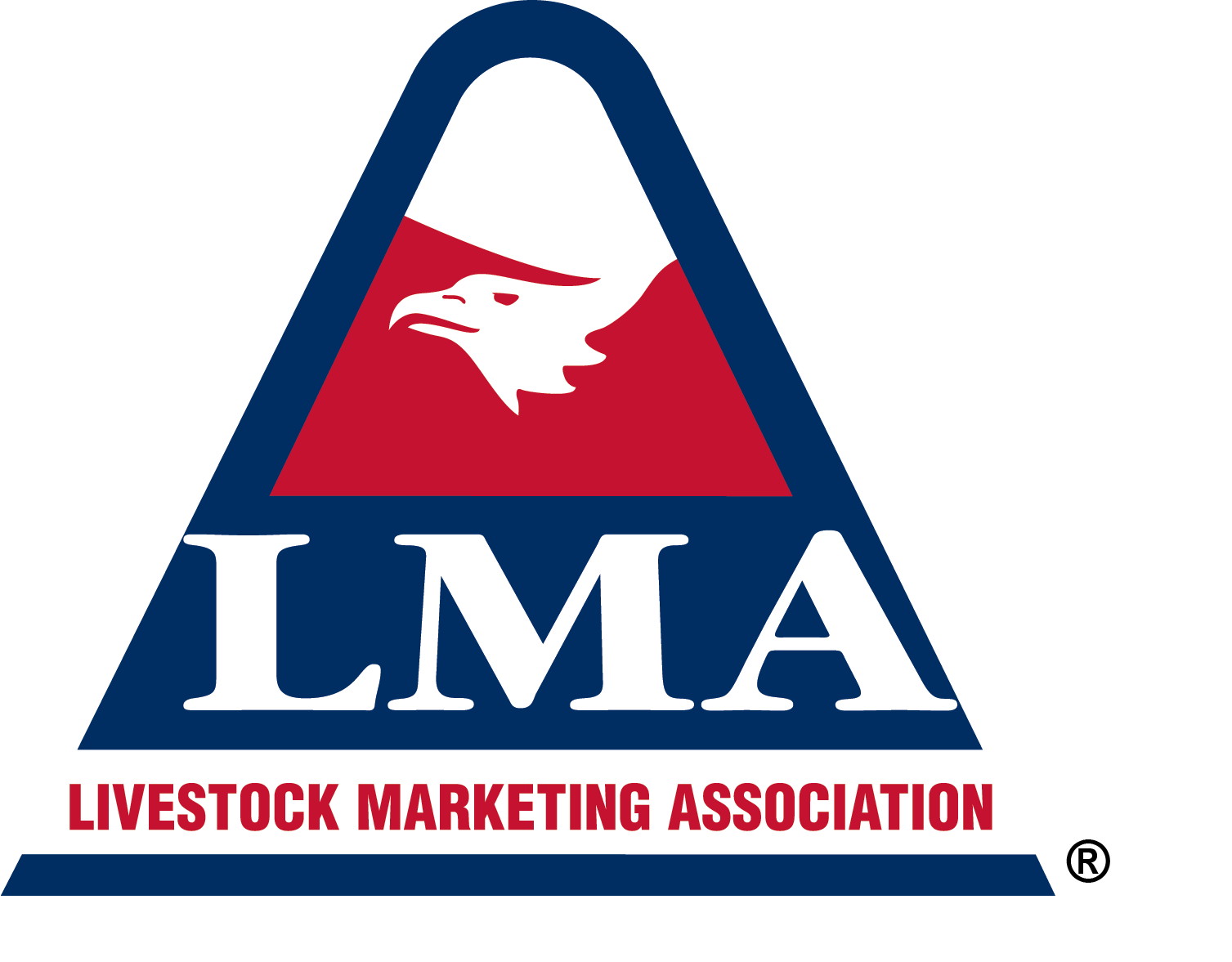 About the Livestock Marketing Association
The Livestock Marketing Association (LMA), headquartered in Overland Park, Kan., is North America's leading, national trade association dedicated to serving its members in the open and competitive auction method of marketing livestock. Founded in 1947, LMA has more than 800 member businesses across the U.S. and Canada and remains invested in both the livestock and livestock marketing industries through member support, education programs, policy representation and communication efforts.
---